Are you looking for a fun activity to do with your kids this summer? Or how about a science experiment to do with your child's class when school starts up again in the fall? Look no further! With these easy slime recipes, your ticket to hours of ooey, gooey fun is here!
Combining just a handful of ingredients and a few easy steps, following these recipes can be a family affair that even the youngest little creator in your family can be involved in. Even better, you probably have the ingredients for some of these recipes already in your home. And once it's done, the fun has just begun!

So round up your kids, get in your kitchen, whip out your mixing bowls, and read on to find a recipe for slime that will delight and amaze your little scientists in the making – and maybe even you, too!
Galaxy Slime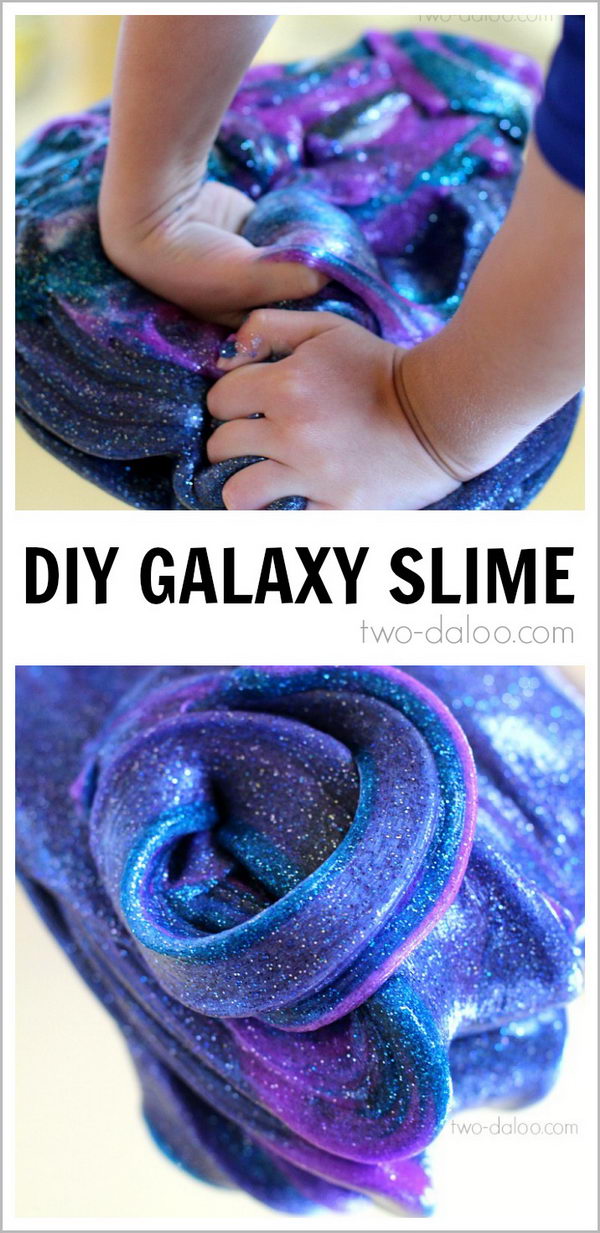 via two-daloo
Magnetic Slime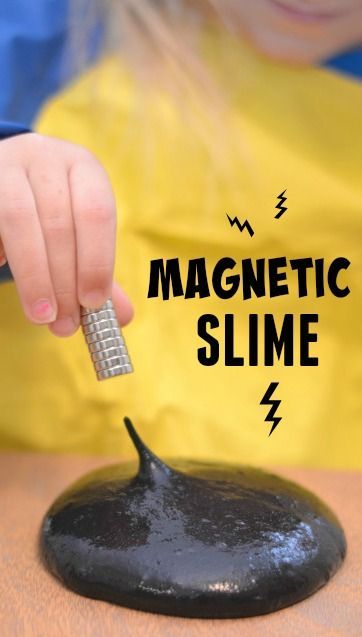 Heat Sensitive Color Changing Slime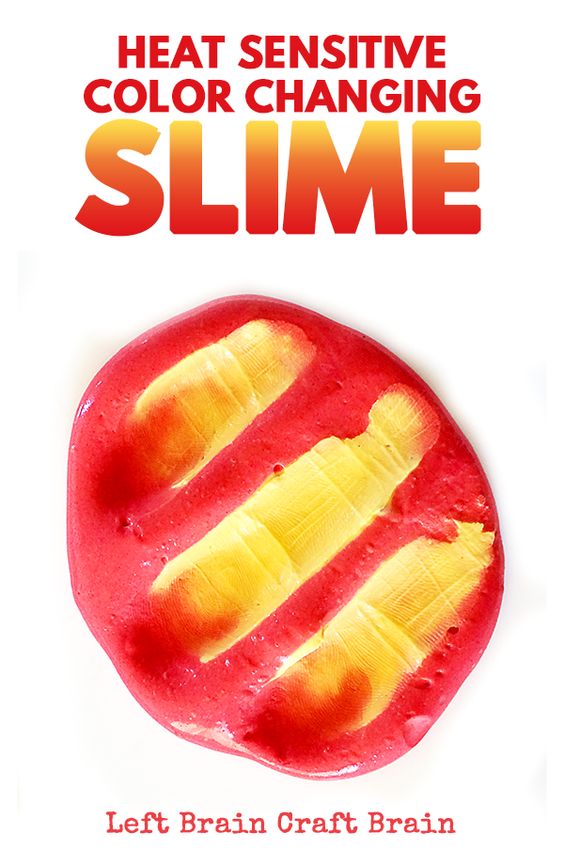 Edible Chocolate Slime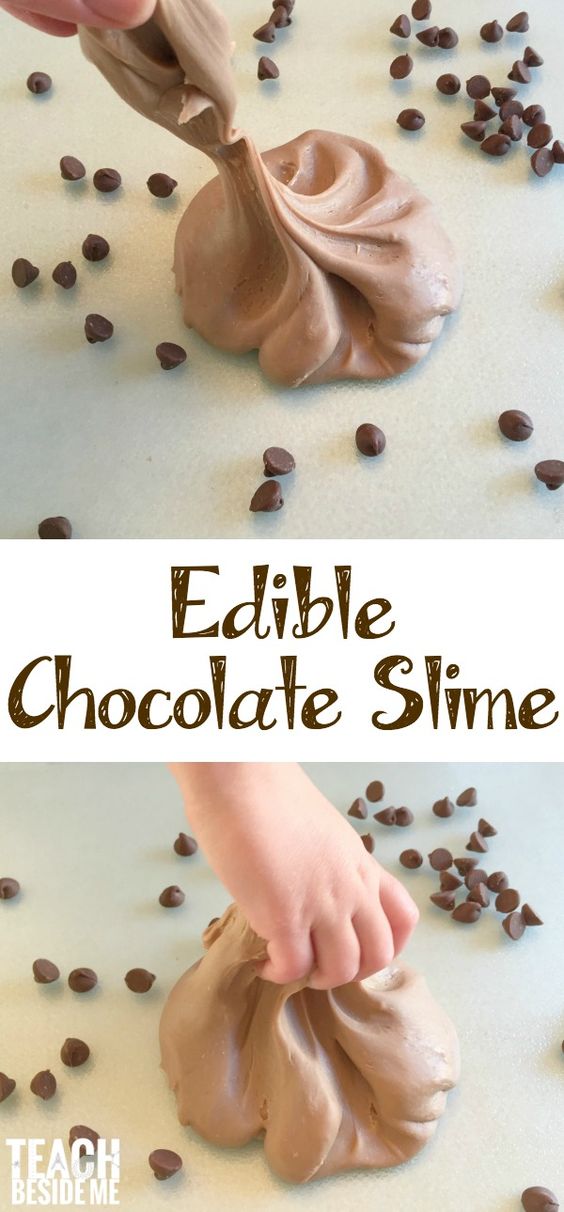 via teachbesideme
Edible Slime Made From Starburst Candy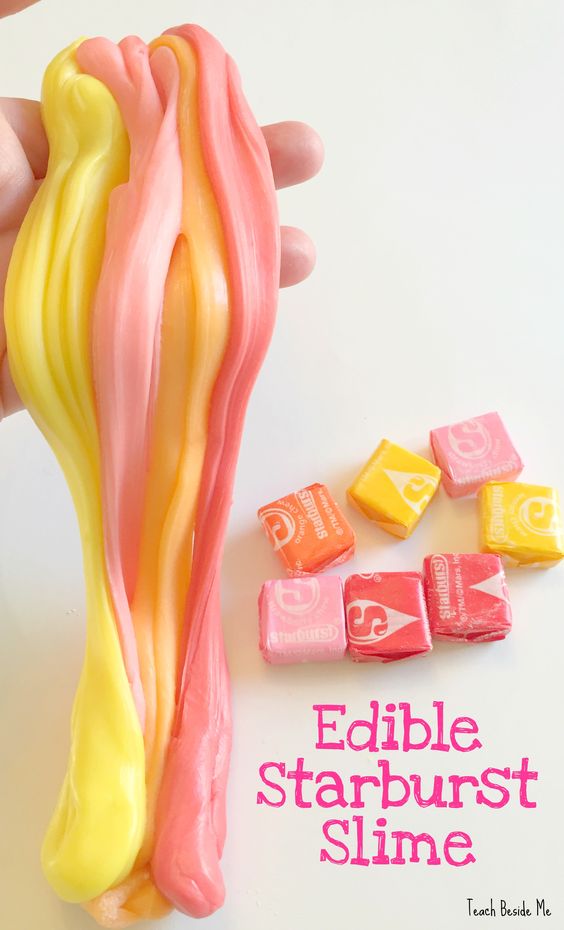 via teachbesideme
Beauty And The Beast Slime

via asthebunnyhops
Rainbow Explosion Slime

via momdot
Homemade Slime Recipe With Just 2 Ingredients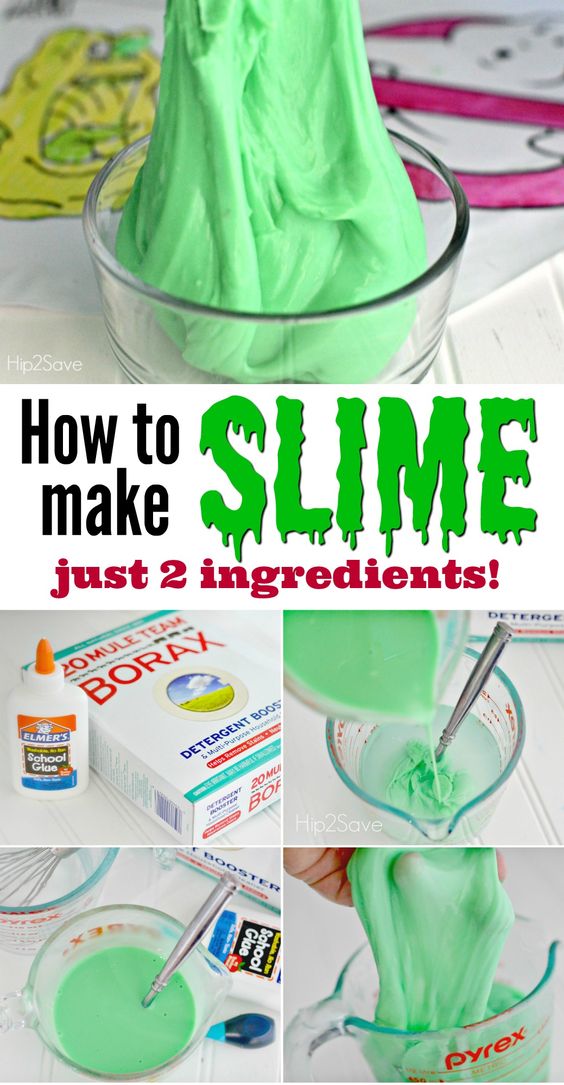 via hip2save
Unicorn Poop Slime Recipe

via momdot
Glow In The Dark Slime

DIY Worry-Free Slime Recipe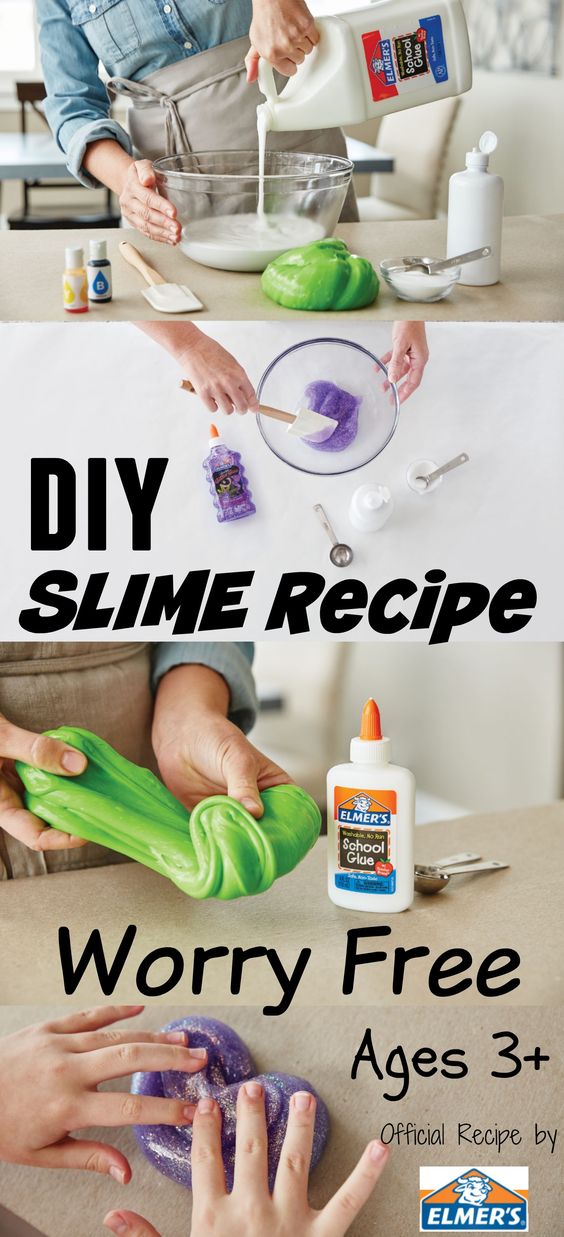 Sparkling Ocean Slime Recipe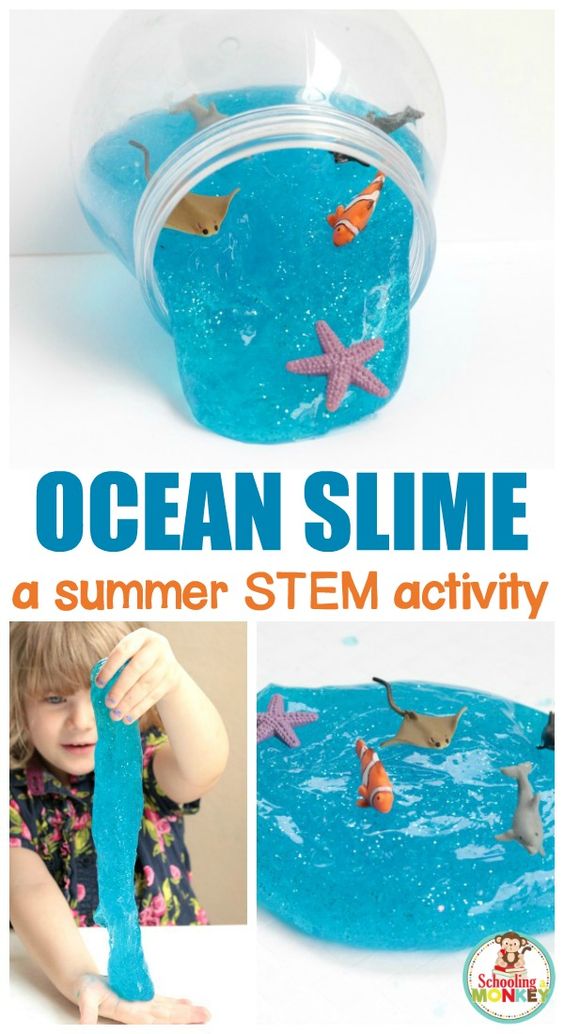 via schoolingamonkey
Easy Bubble Slime Recipe

via momluck
Duo Chrome Slime With Wonderful Colors Shifting From Purple To A Lovely Green Or Blue

via savynaturalista
Ocean Swirl Glitter Slime Recipe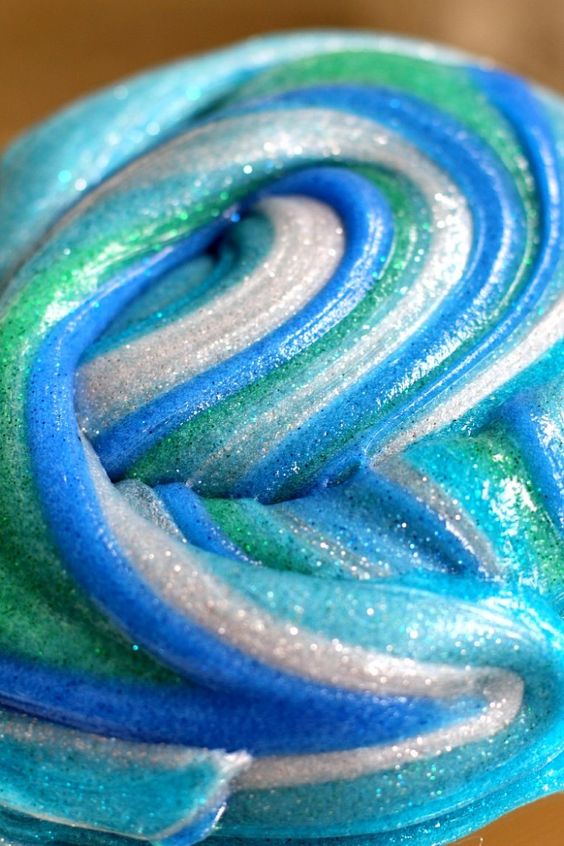 via two-daloo
4-Ingredient Glitter Slime Recipe

via unsophisticook
Star Spangled Slime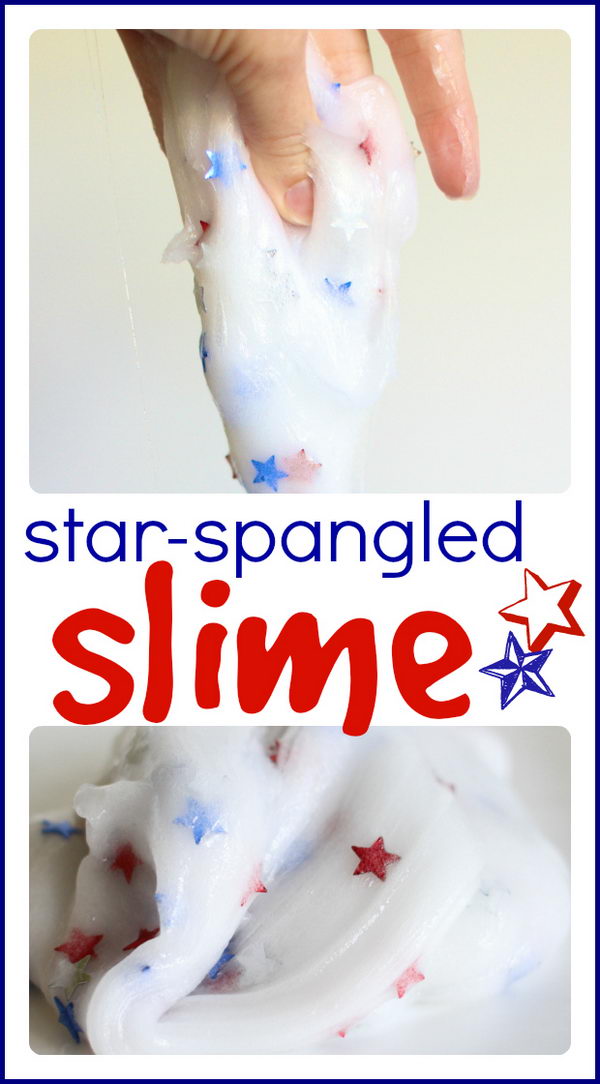 via icanteachmychild
Snow Slime

Polka Dot Slime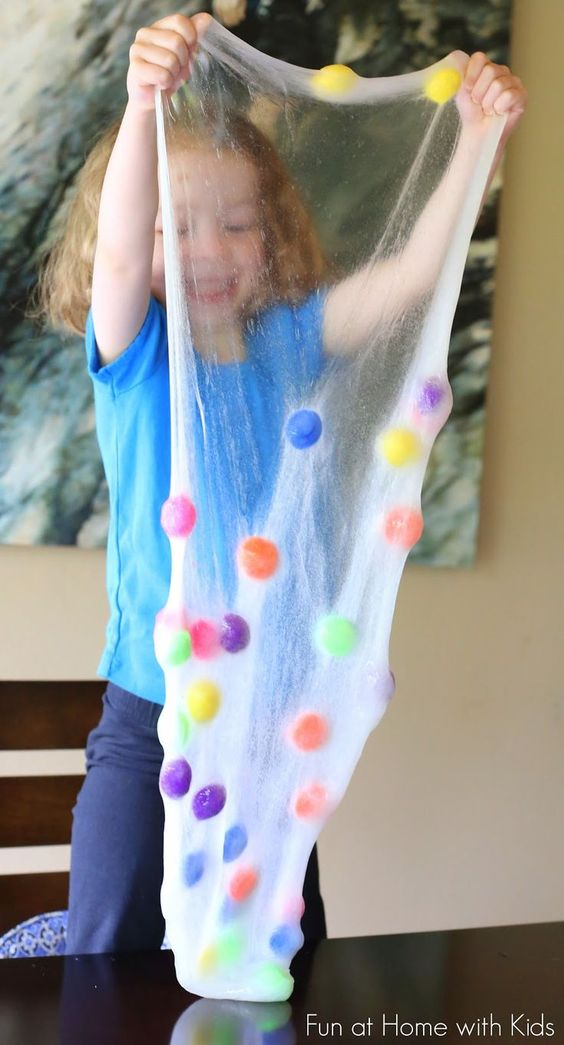 Frozen Glitter Slime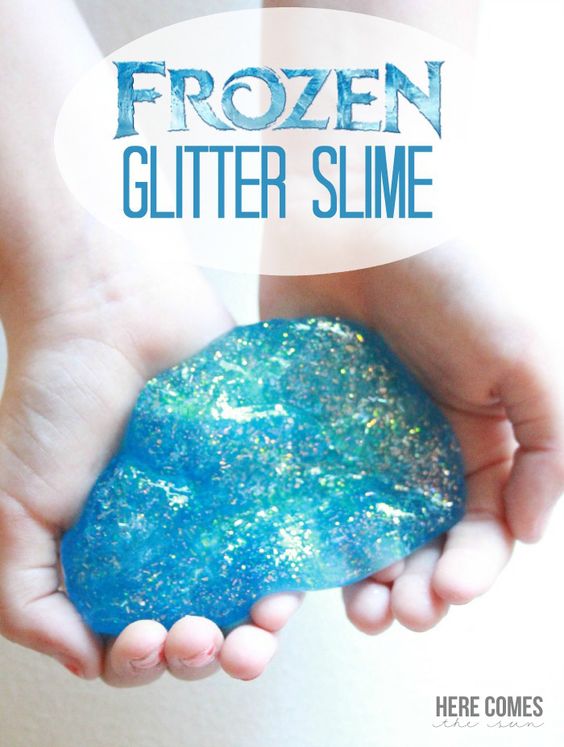 Star Confetti Slime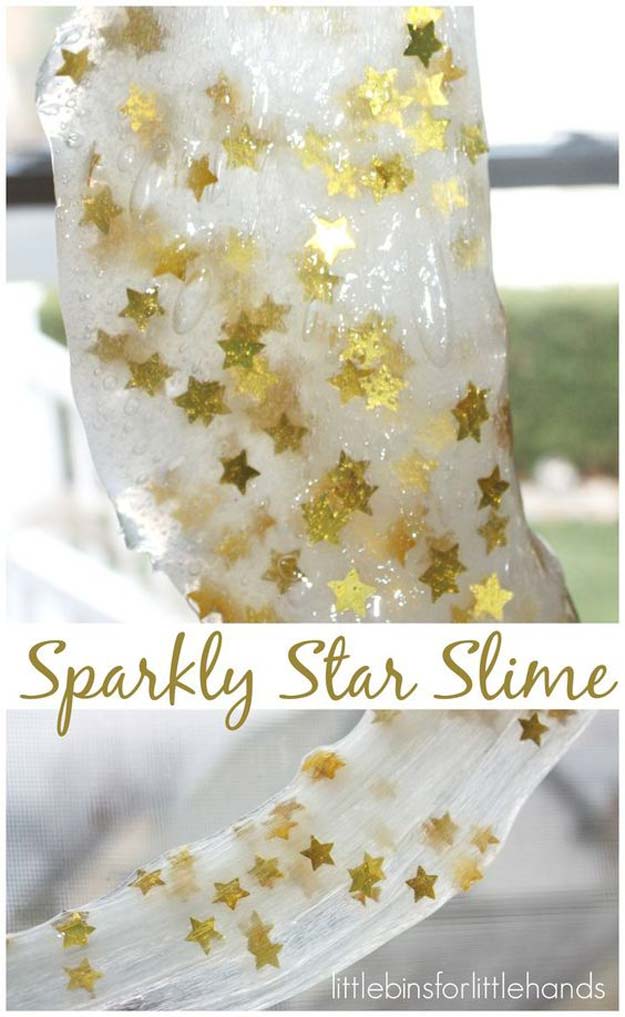 Fish In A Bag Slime

Spaghetti Slime

via the36thavenue
Candy Cane Slime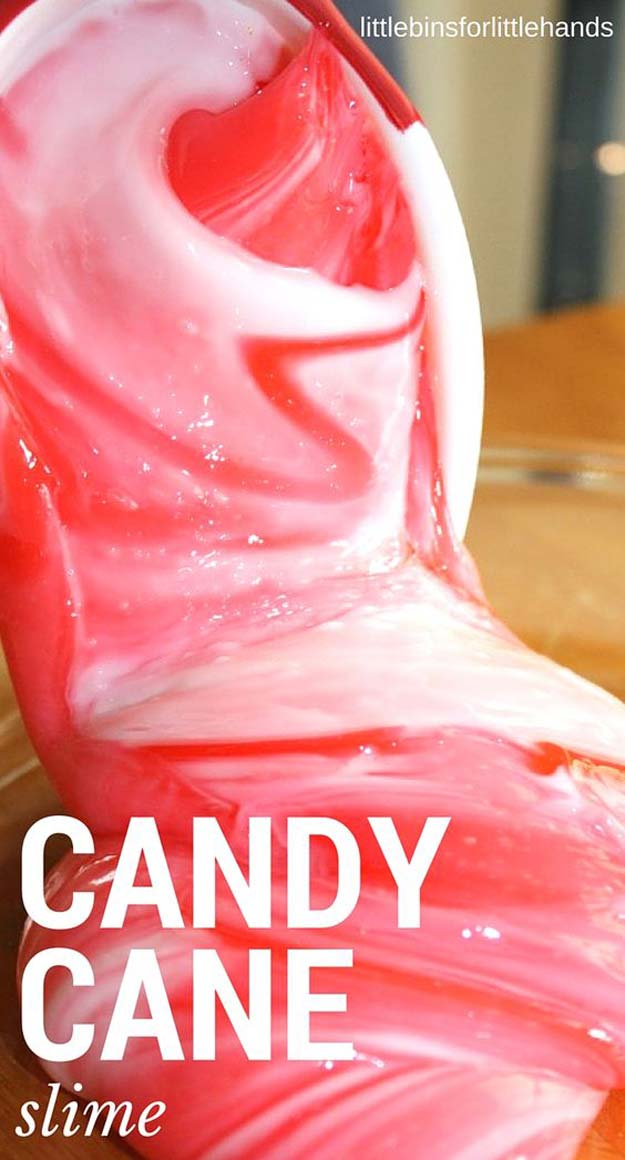 Starry Night Sky Slime