of the most beloved characters of the holiday season.
In fact, "The Grinch that Stole Christmas" has become a classic Christmas movie, and one that is not only loved by children and adults alike, but also frequently referenced in various contexts.
Decorating your house for the holidays in a Grinch theme is a fantastic way to bring fun, fantasy and color into your house for the season. It is also a different decorative approach that really resonates with the little ones.
There are a lot of projects you can make, alone or with the kids, to bring the Grinch spirit to life, both as your main decorative theme or in small details. You can decorate the kids' rooms to recreate scenes from the movie, have a Grinch-inspired tree and more.
If you love the Grinch as much as we do, then you've definitely come to the right place, because we have a list of 30+ Grinch-inspired decorations for you to recreate this holiday season.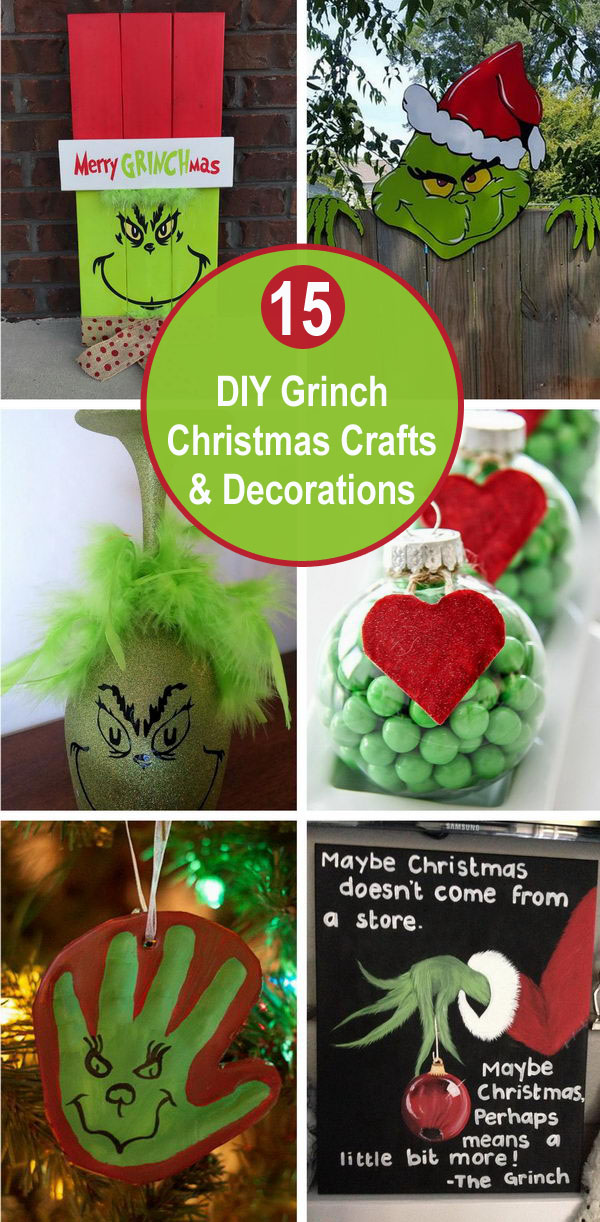 We promise this Grinch will not steal your Christmas festivities, but some of these crafts are certain to steal the show. We hope Santa doesn't get jealous!
Grinch Wood Pallet Sign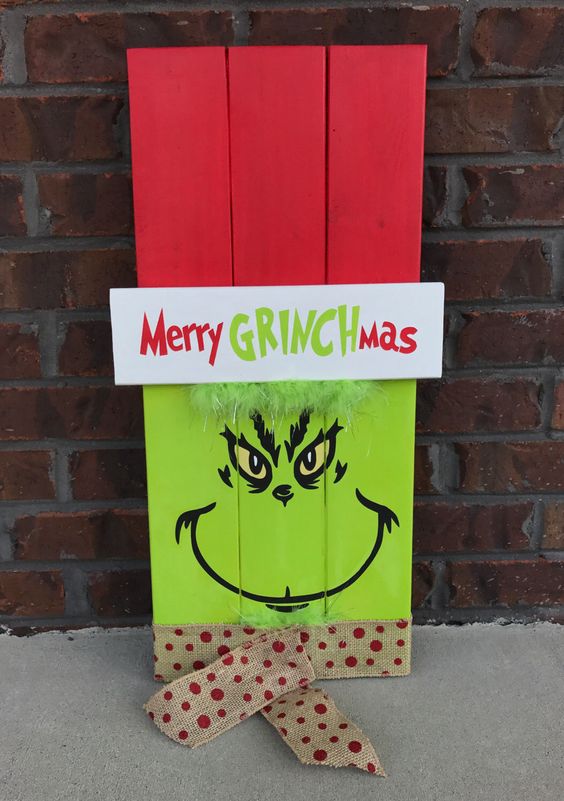 via etsy
Grinch Classroom Decoration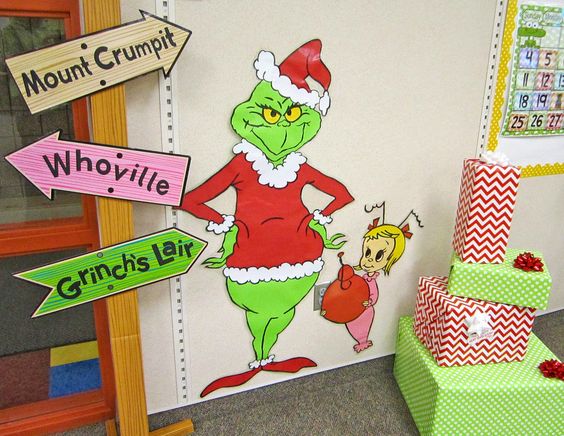 Grinch Pallet Christmas Tree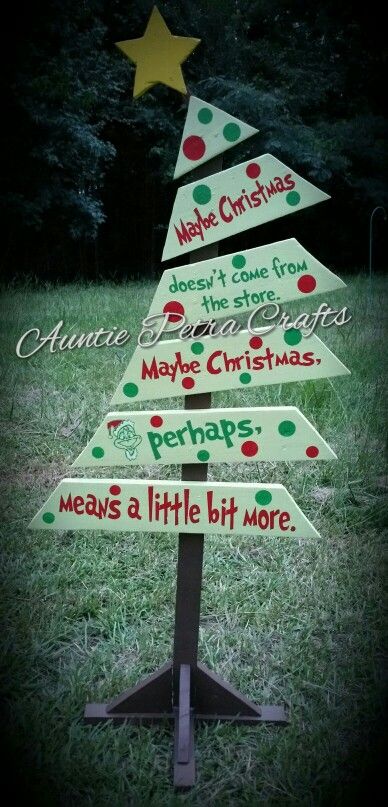 Christmas Canvas With The Grinch Quotes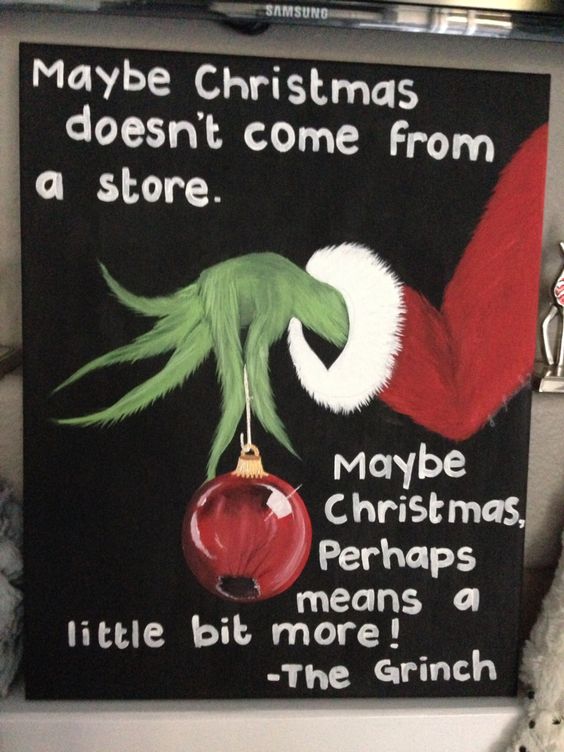 The Grinch is Coming Over The Christmas – Fence Climber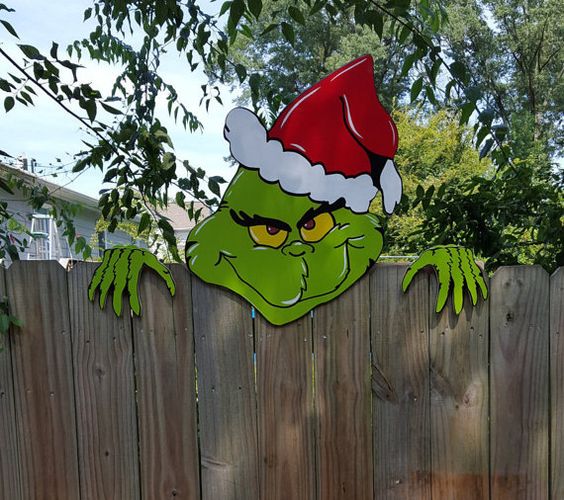 'How the Grinch Stole Christmas' Wreath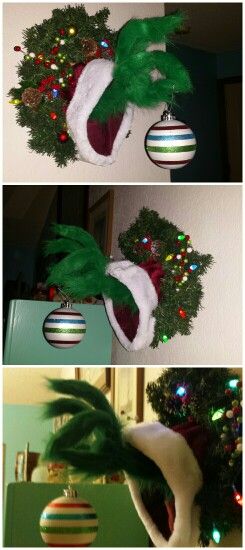 The Grinch Hand Print DIY Clay Ornament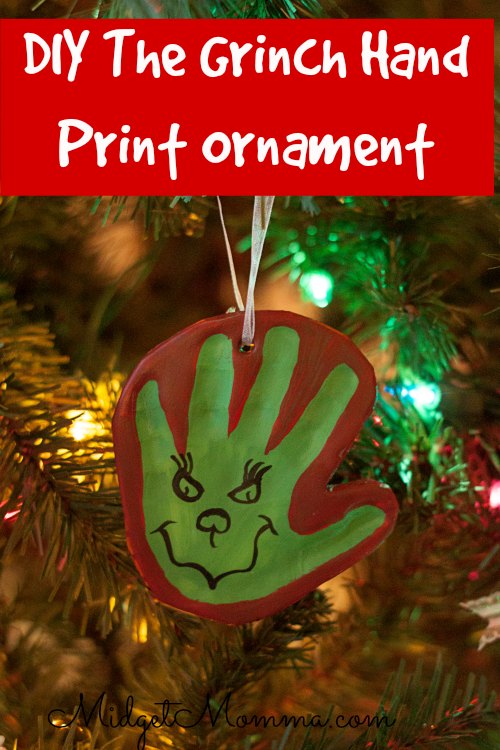 via midgetmomma
Grinch Lighted Wine Bottle

via etsy
Grinch Candy Ornament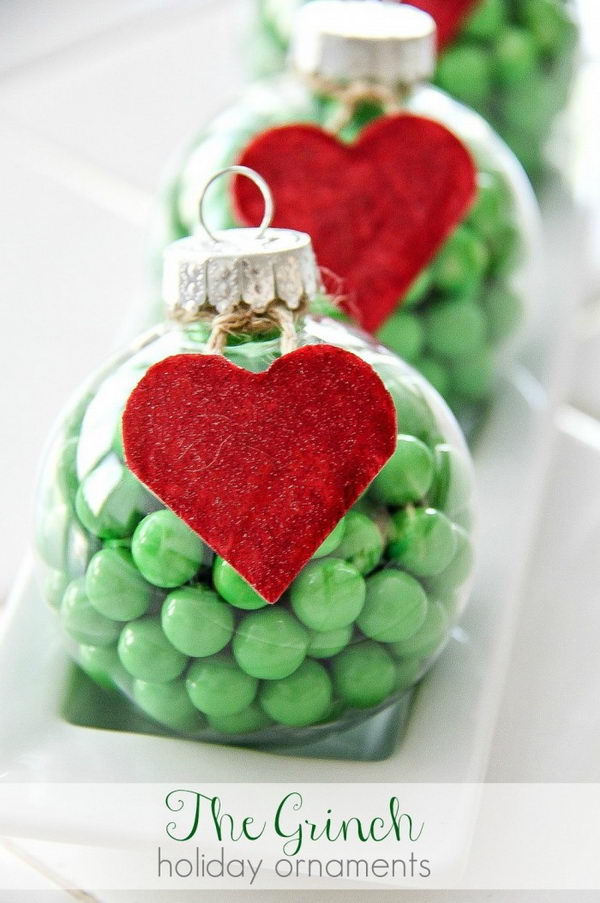 via jolynneshane
DIY Grinch Pills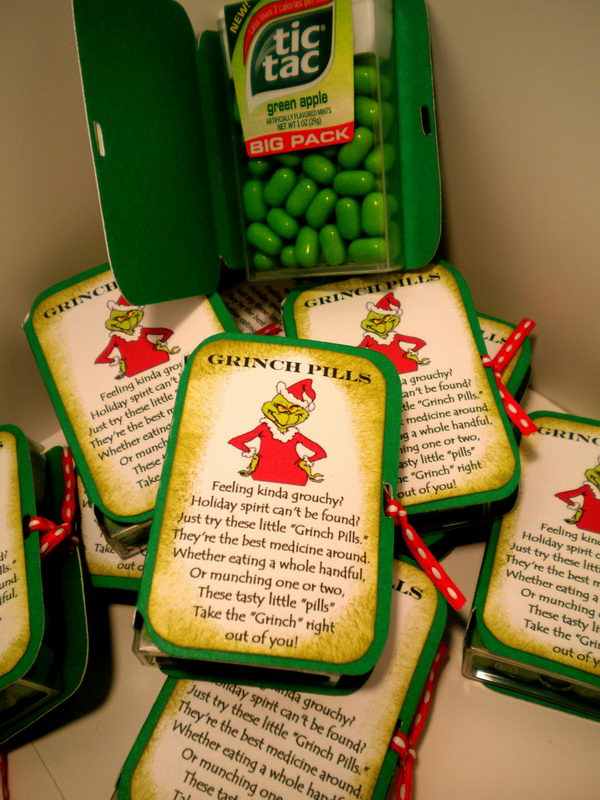 via craftfabulous
Grinch Punch

Toilet Paper Roll Grinch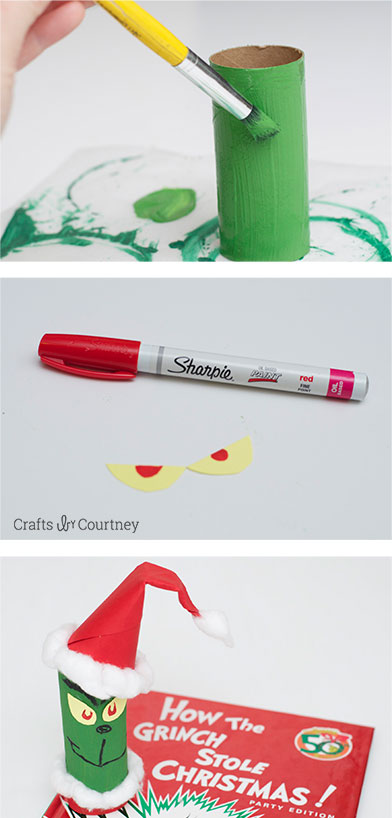 via craftsbycourtney
Grinch Heart Christmas Ornament

Paper Plate Grinch Craft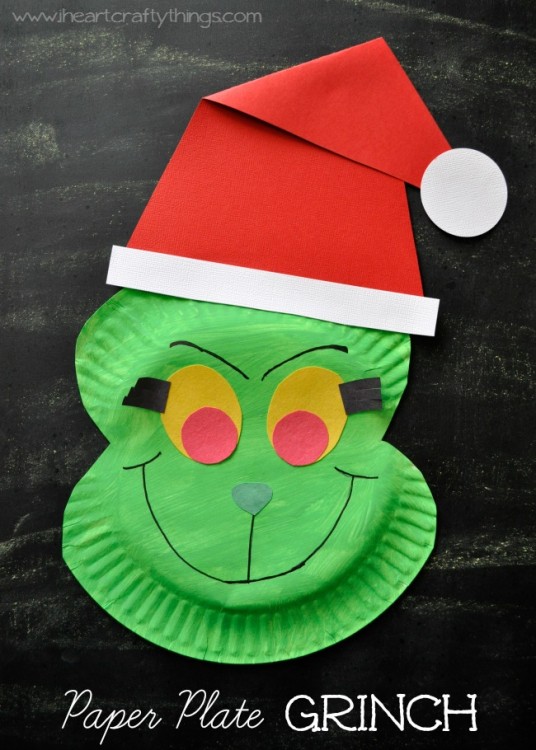 Simple Grinch Ornament Using Fuzzy Ribbon and Felt Heart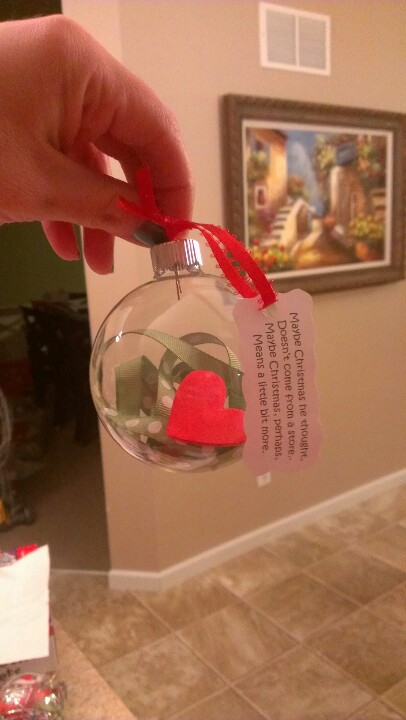 Grinch Glitter Wine Glass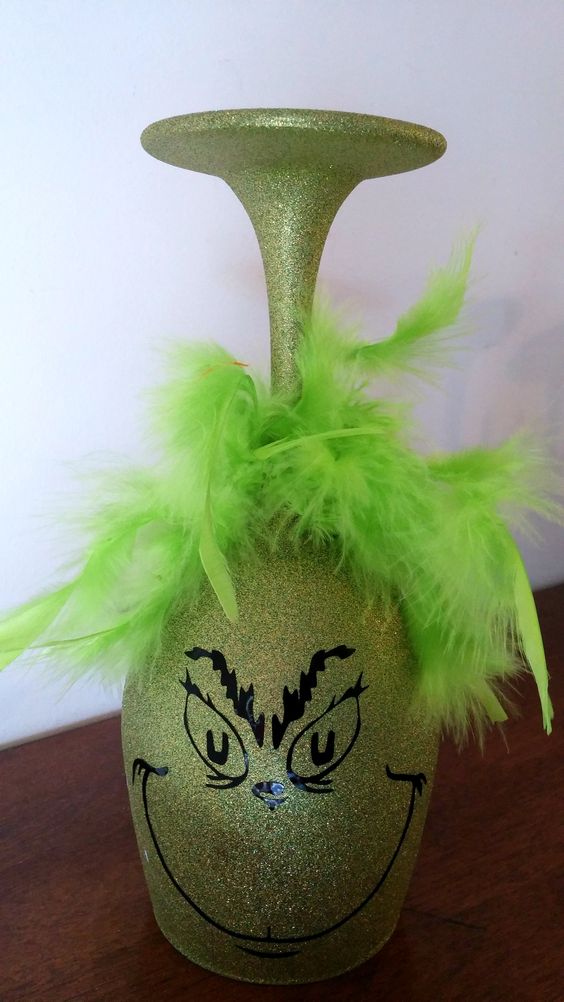 via mypapercraze