Wood pallets are abundantly available, for free or a nominal cost, anywhere that accepts deliveries of heavy goods. And they can be easily disassembled into wood planks that can be used for any size of furniture pieces. For the DIY lovers, they are good materials for many useful and fantastic projects from furniture to home decorations.
For today, we have some awesome ideas: DIY kids furniture made out of pallets that can get your kids outdoors. All of this ideas are so amazing and attractive, and we believe that your kids will love them.
Look through the projects and make a pallet project completely unique and utterly adorable for your kids. Let us know in the comments section below what your thoughts are on these cute DIY pallet projects for kids. And if you know one or have done a cool DIY project for your kids, feel free to share it in the comments! Thank you!
DIY Outdoor Hanging Bed for Kids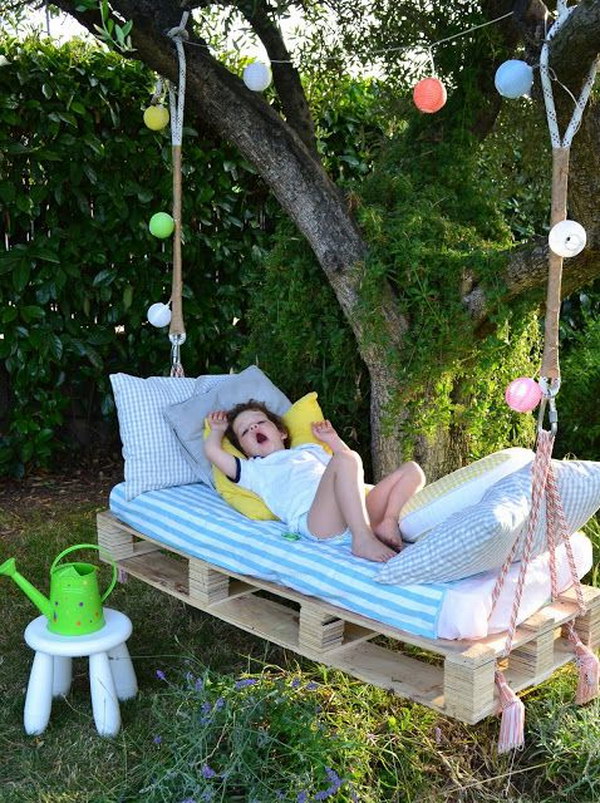 Covered Sandbox with Bench Seating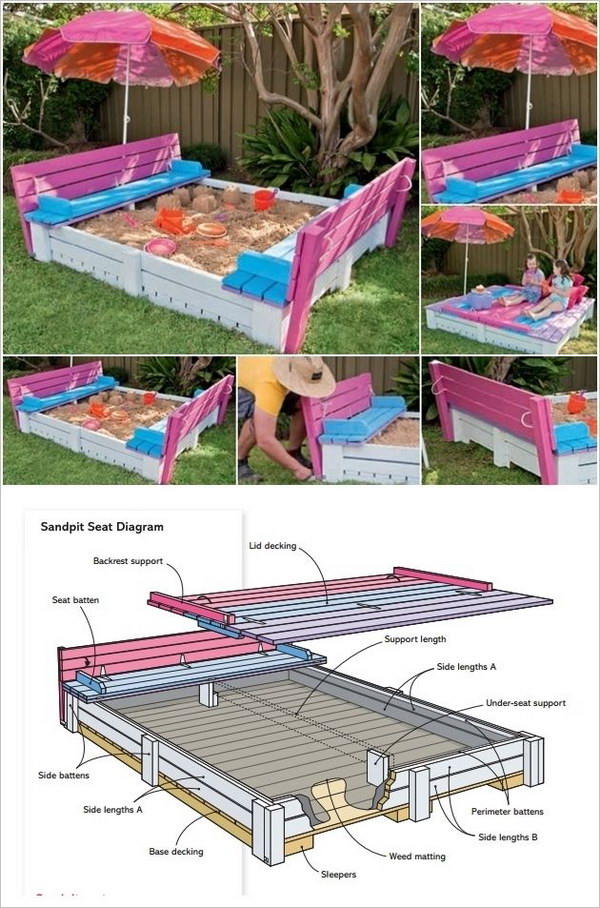 Make a Playful Seesaw for under $30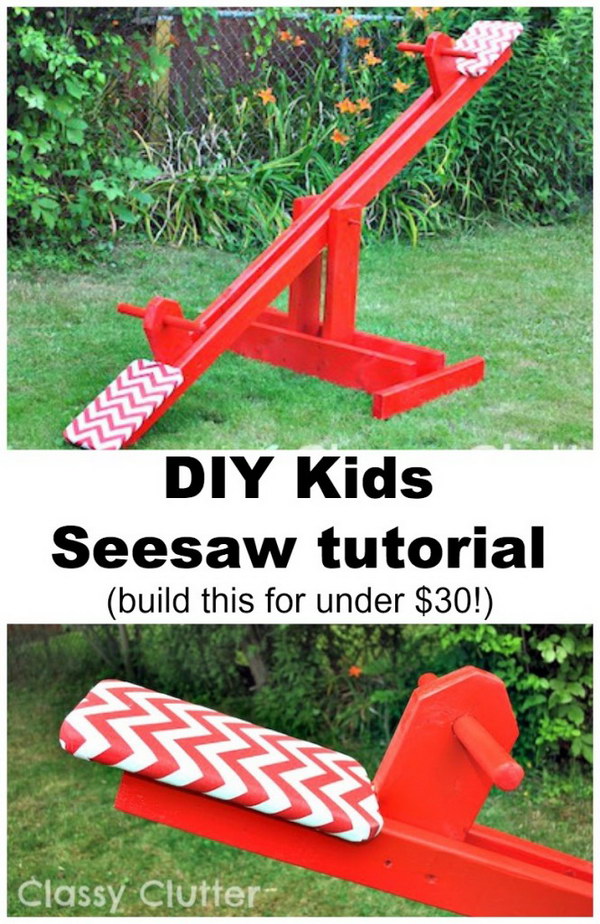 DIY Pallet climbing Structure for Kids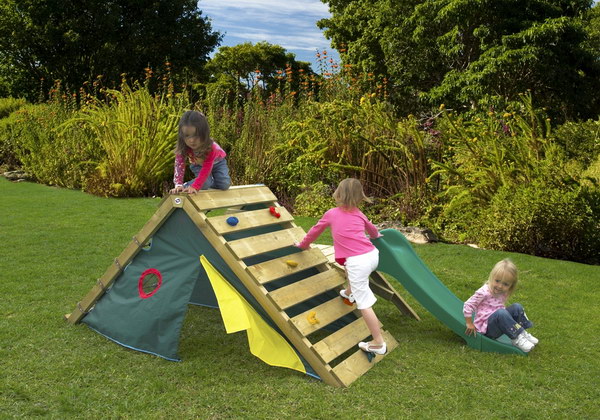 DIY Kids Arbor Bench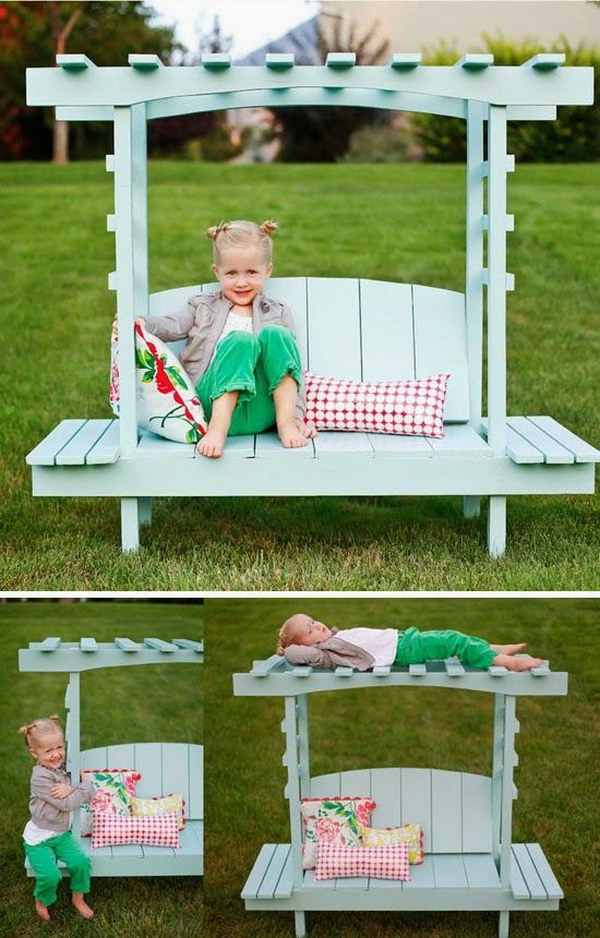 DIY Tow Mater Chair for Kids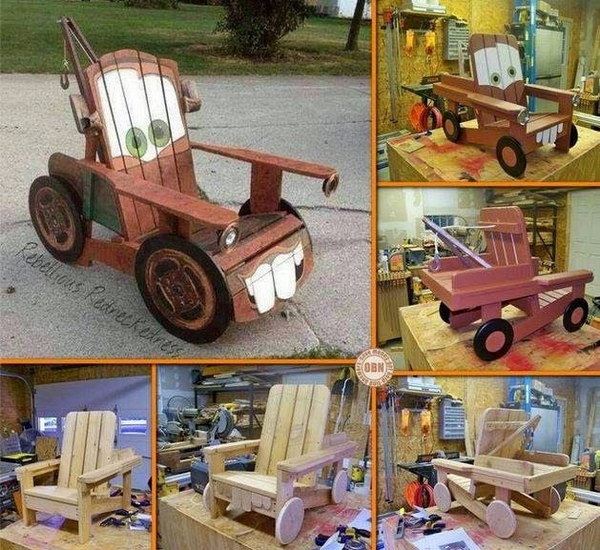 DIY Lemonade Stand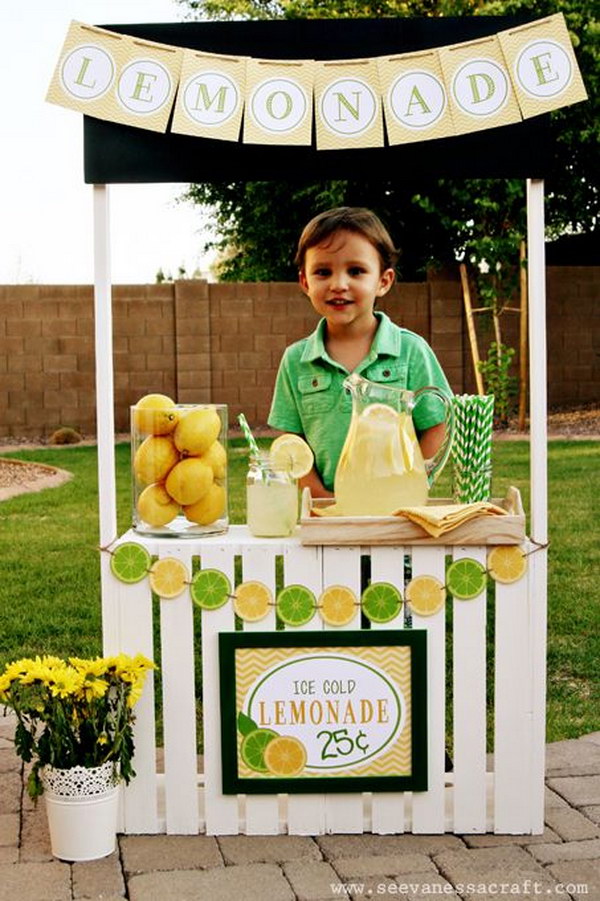 DIY Pallet Kids Picnic Table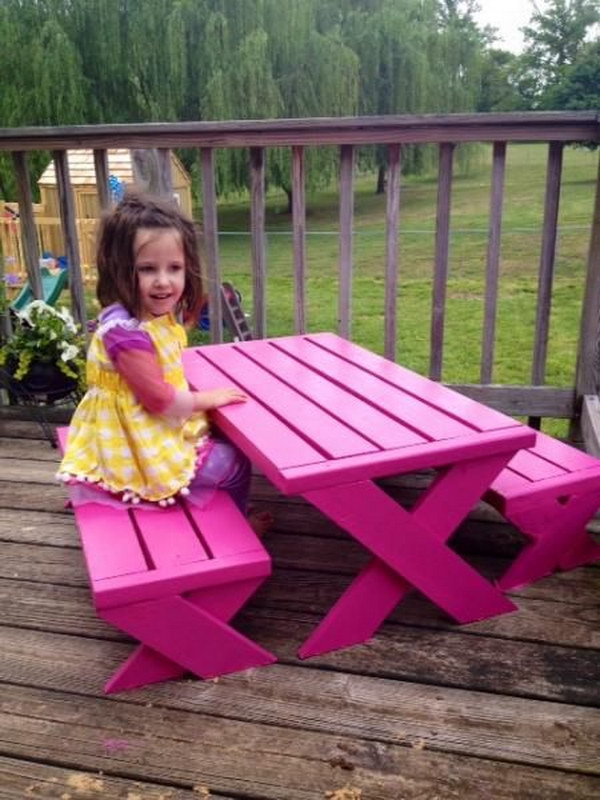 Outer Door Pallet Play House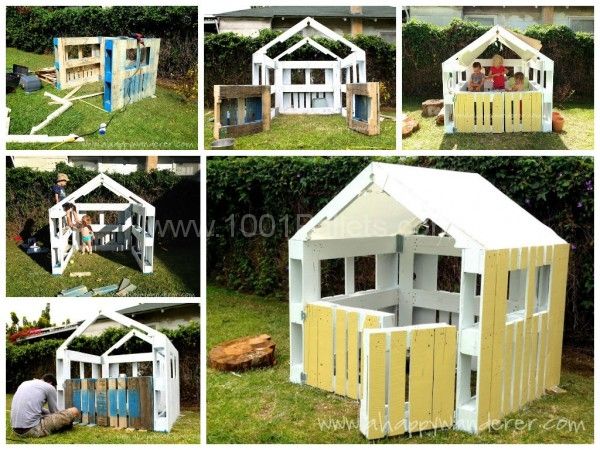 Pallet Swing Set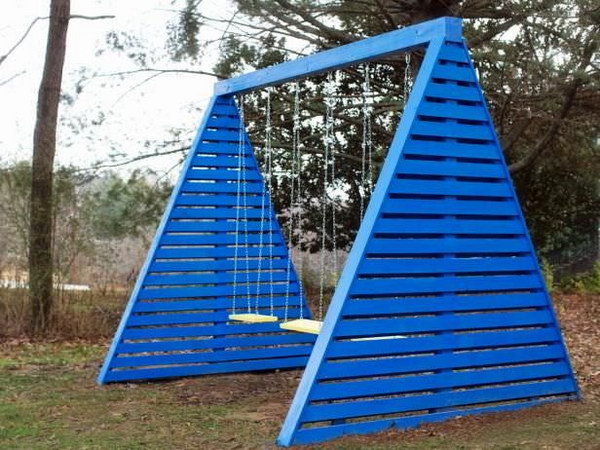 Pallet Handmade Hideaway for Kids