Kids are balls of excitement, and that is never more obvious than during the holiday season. The shiny and colorful decorations, family visits, songs, yummy food and, perhaps more importantly, the promise of presents make for a lethal recipe that makes kids almost unbearably hyper.
This is their season, though, so it's important to manage that energy while encouraging their enthusiasm and keeping them involved in the festivities. A good way to do that is to perhaps put some seasonal-inspired DIY projects together that they can attempt alone, with siblings and cousins or even with you, if you have the time.
It may seem like it will only add to the mess and your load of work, but these projects can go a long way towards teaching kids various skills and values, not to mention keep them entertained for a while.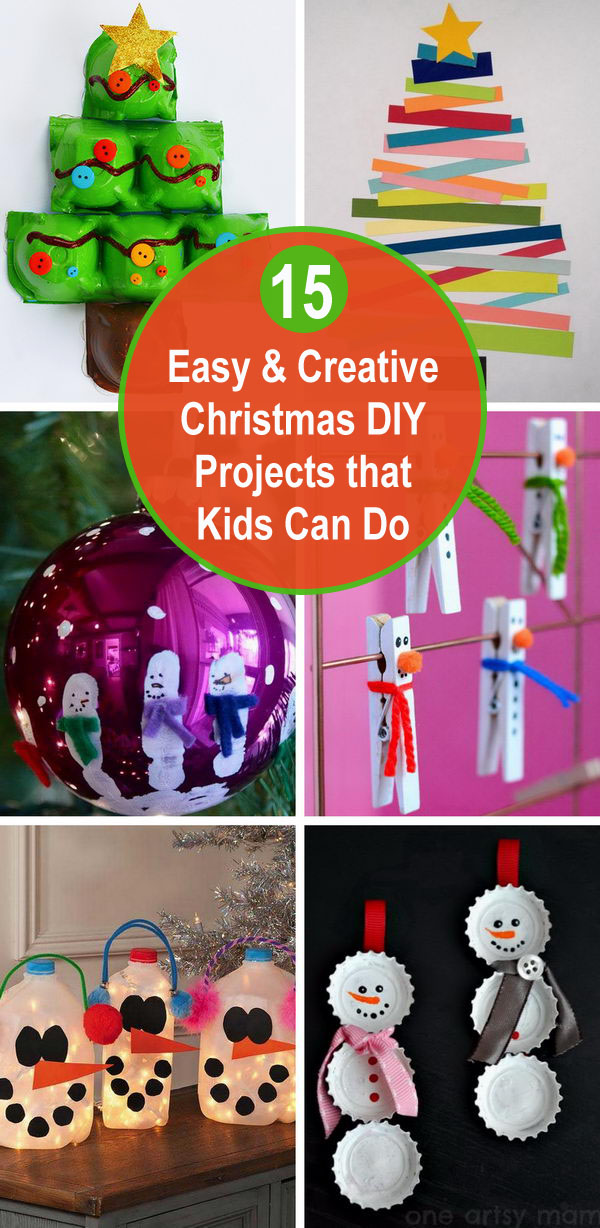 So if you're ready to let your kids' creativity and imagination run wild while you cook and entertain guests, we've got some great suggestions of projects for them to do this season. Read on if you want to find out more about these Easy & Creative Christmas DIY Projects That Kids Can Do.
Use Popsicle Sticks to Create Snowflakes

Cute And Easy Reindeer Ornaments

via readingconfetti
Pine Cone Christmas Trees

Cool DIY Snowman Christmas Ornament

via kidsomania
Clothespin Snowman Craft for Kids to Make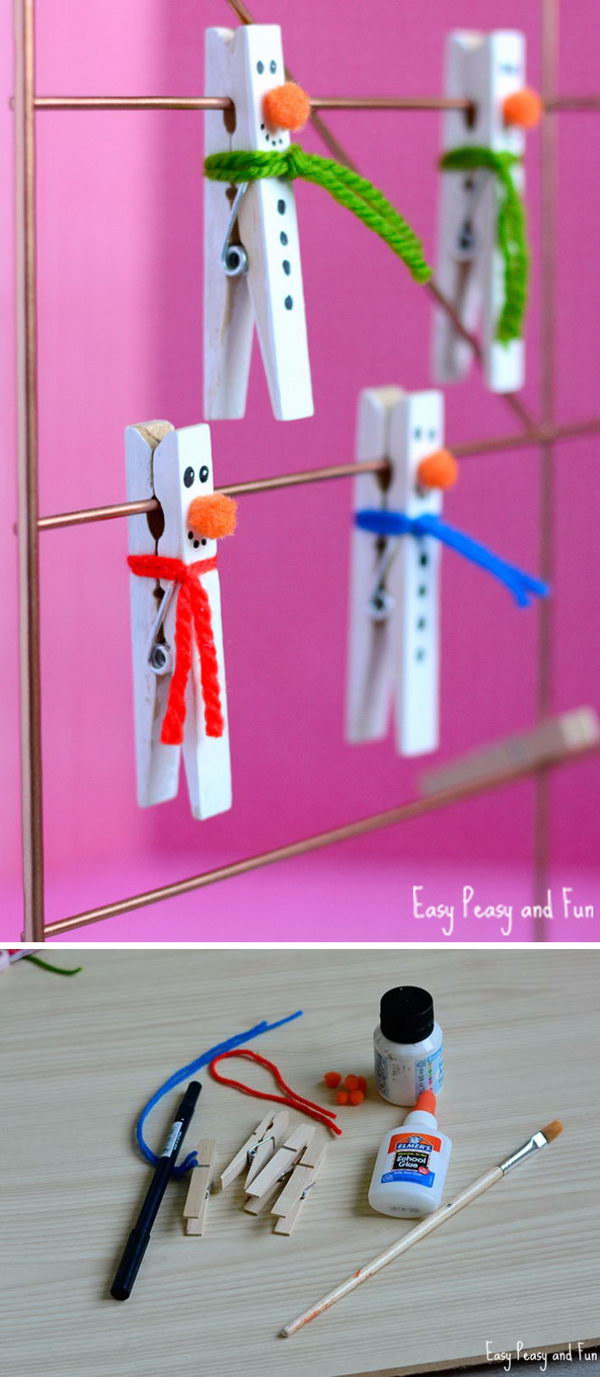 via easypeasyandfun
Easy Fingerprint Snowmen Ornaments

Light Bulb Snowman Ornament

Snowman Refrigerator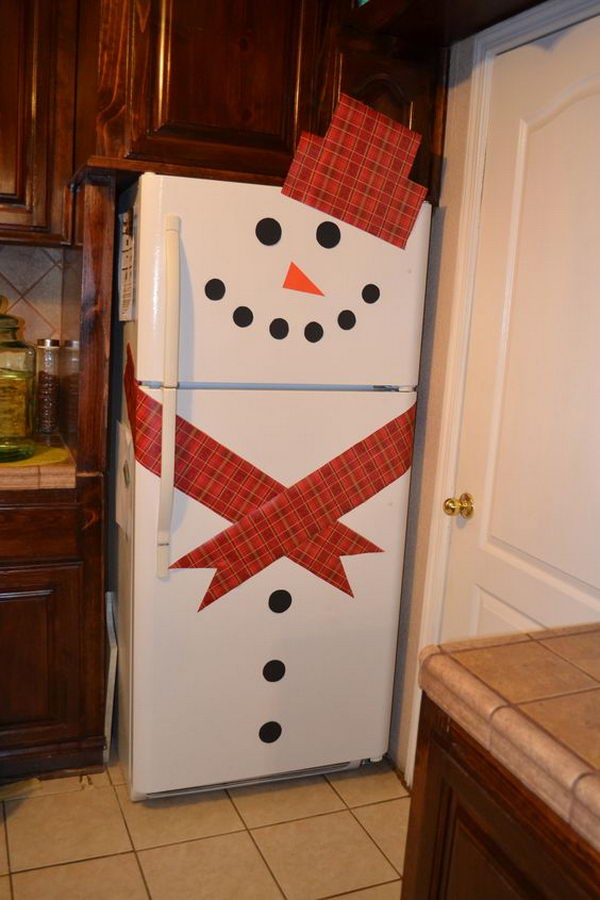 DIY Fondant Christmas Tree for Cakes at Christmas Party

via judyscakes
Ribbon and Bead Tree Ornaments

Scrap Paper Christmas Tree Craft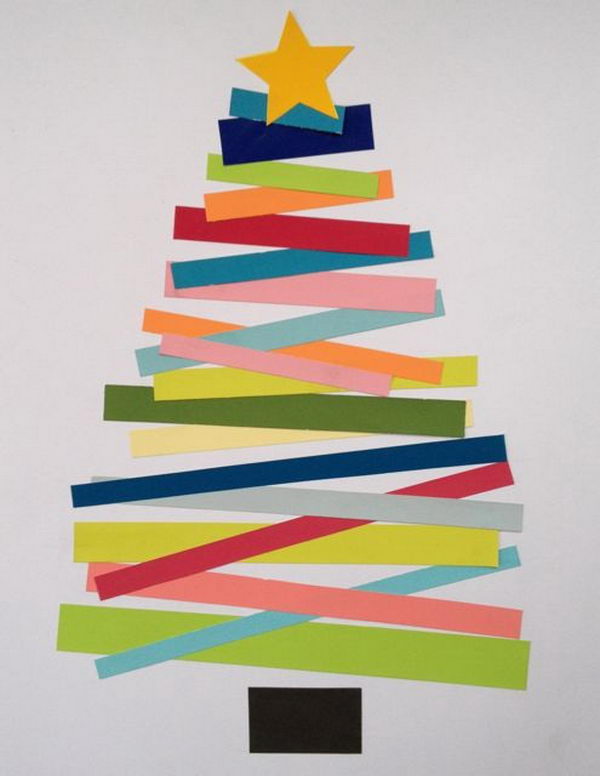 Milk Jugs Snowmen Lanterns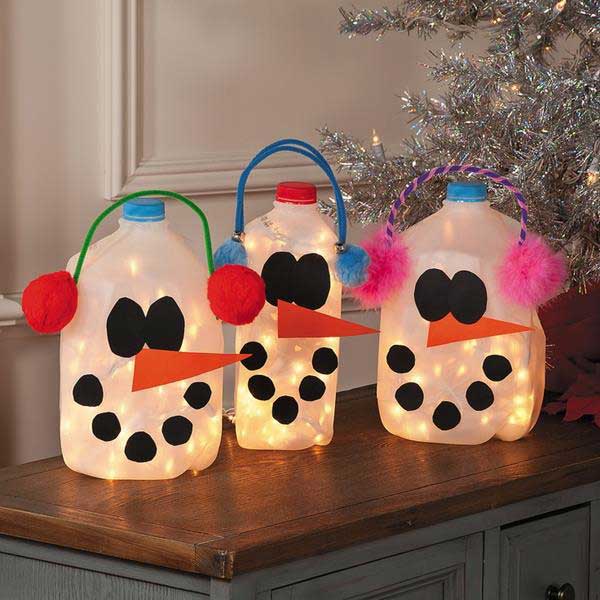 Snowman Mason Jar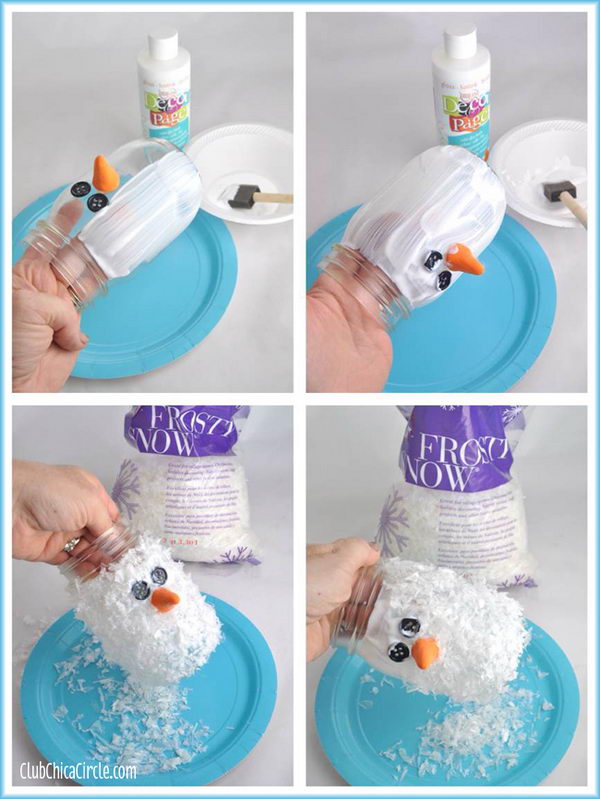 via chicacircle
Egg Carton Christmas Tree Craft

Cute Little Clam Shell Snowmen