Thanksgiving is a busy season. There are friends and family coming over, a Turkey to roast, pie to make and Black Friday shopping to prepare for.
In the midst of all of this, it is important to take care and spend time with the kids during fall break, and what better way is there than to decorate the house together?
Kids love all kinds of holidays, DIY projects and house decorations, so it shouldn't be difficult to engage them in some fun and perhaps educational DIY decoration projects which you can do together.
We understand that you're busy though, so we've taken all of the guess work and research out of this idea, so you can simply grab your supplies and start your bonding time with the little ones.
In this article you will find truly easy Thanksgiving craft ideas that you can do with your kids or they can do themselves with little-to-no-assistance. We're sure you'll be thankful you've looked through it come Black Friday.
Adorable Headbands for a Thanksgiving Feast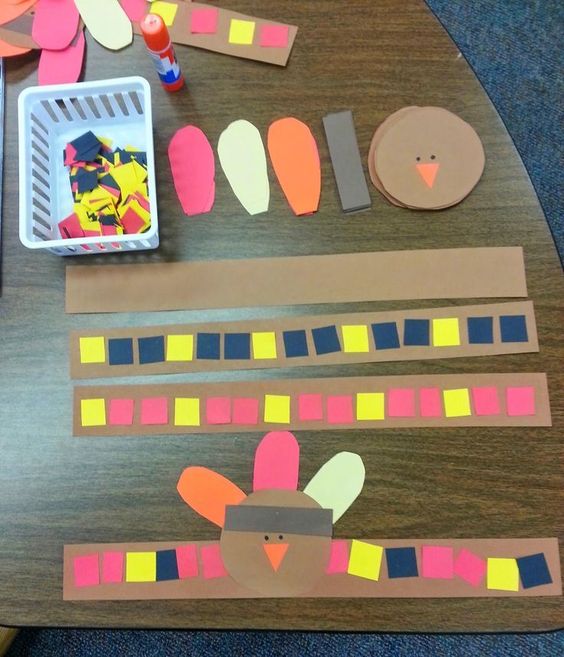 via kidney-garden
Easy Turkey Gift Bag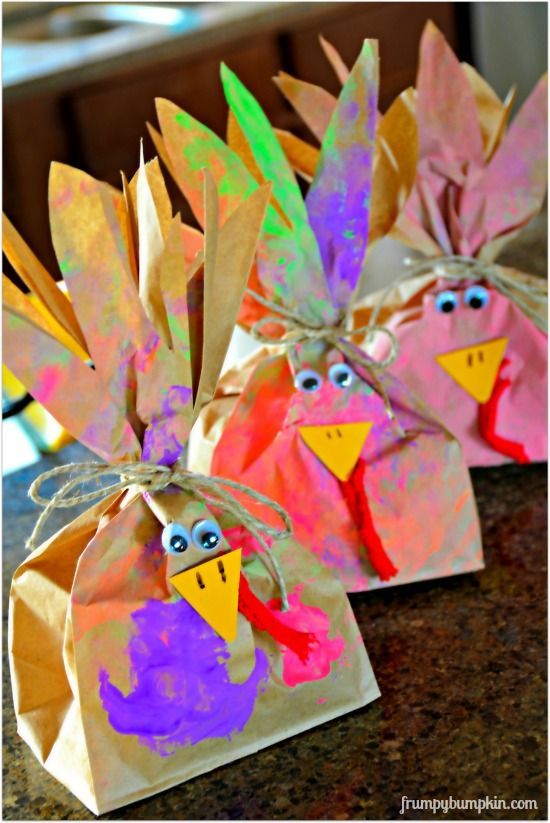 via frumpybumpkin
Make an Easy Turkey by Using a Fork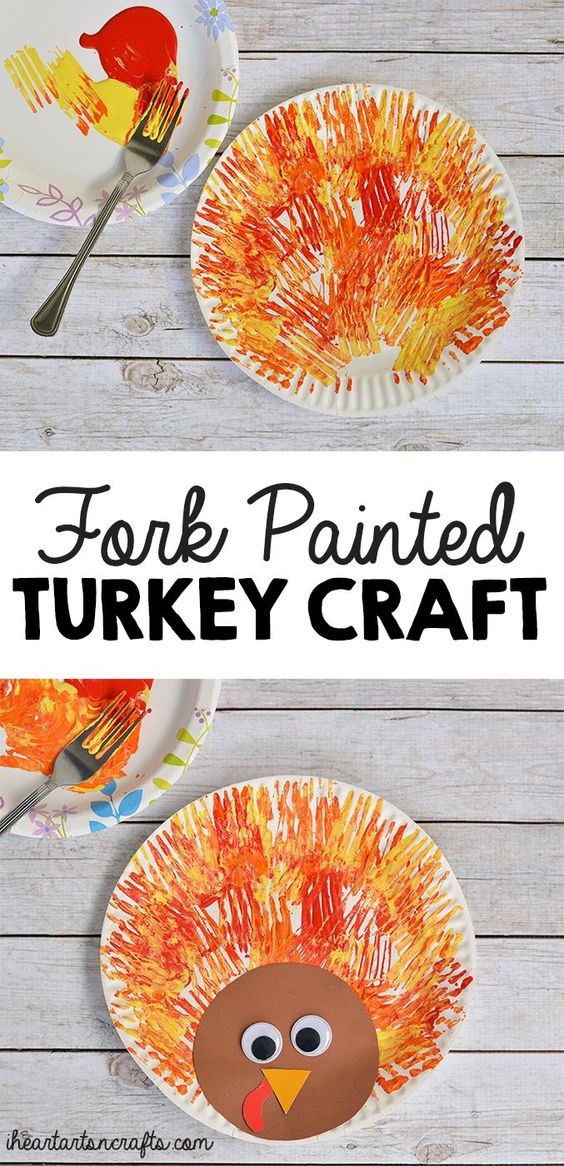 Turkey Handprint Picture Frames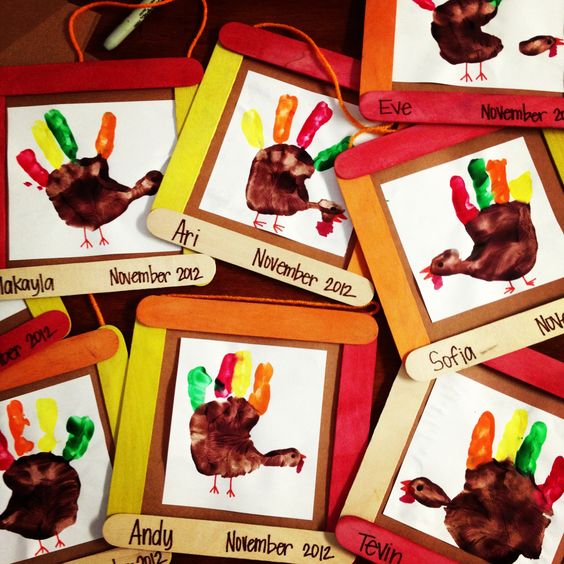 Paper Plates Wall Art for Thanksgiving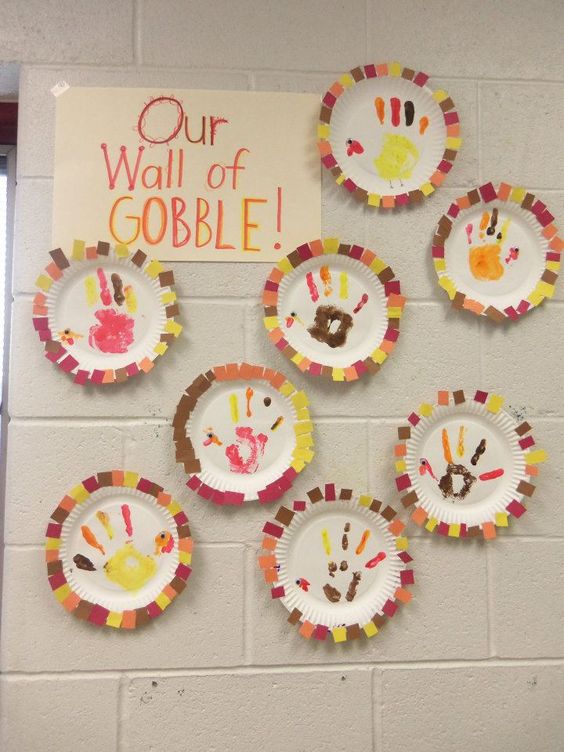 Paper Strip Turkey Craft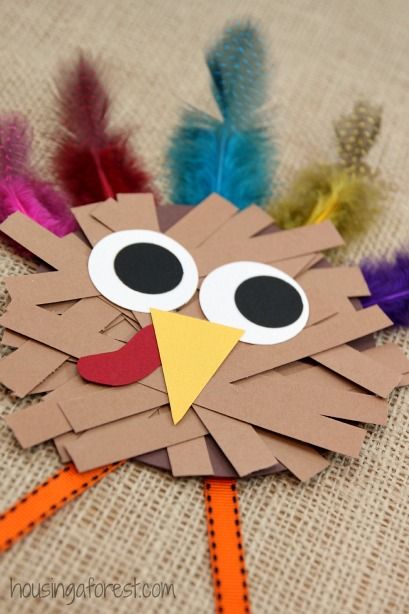 via housingaforest
Handprint Turkey Keepsake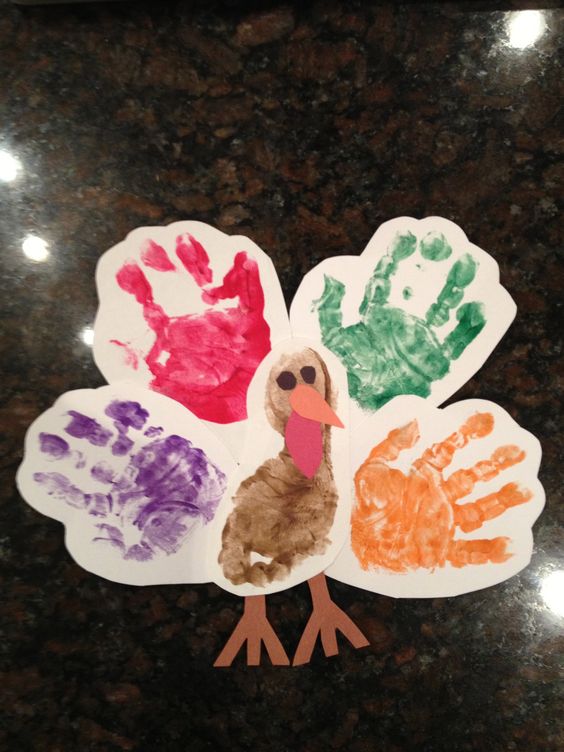 Footprint Painted Turkey Thanksgiving Wreath from a Paper Plate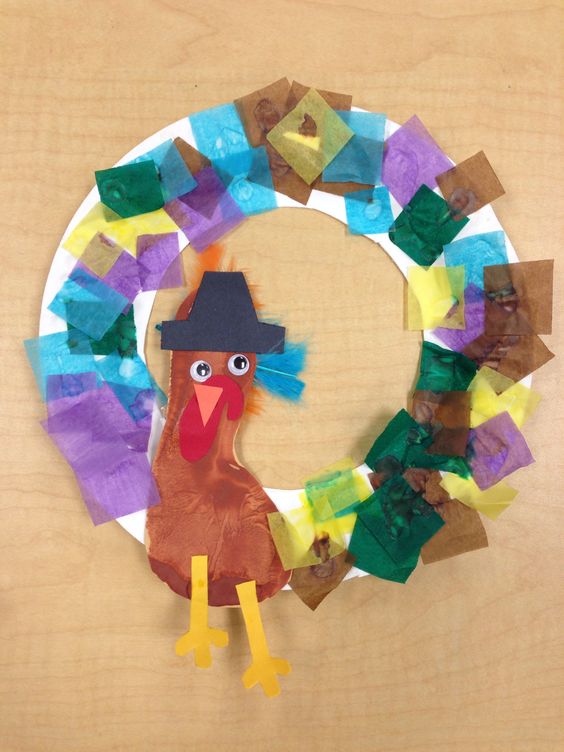 Easy Paperbag Scarecrow Craft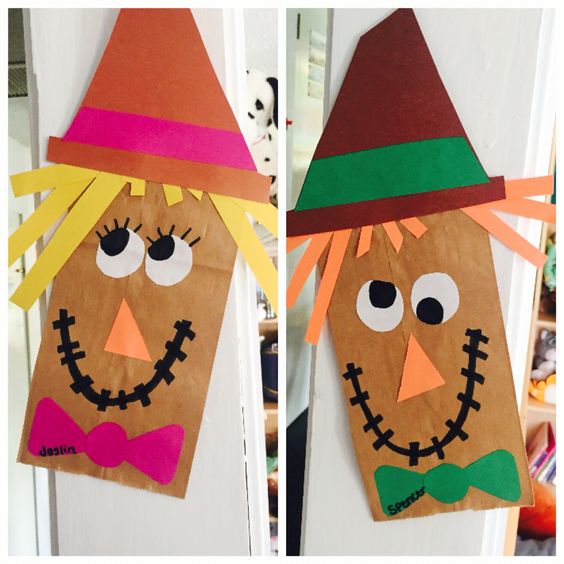 Thanksgiving Indian Vest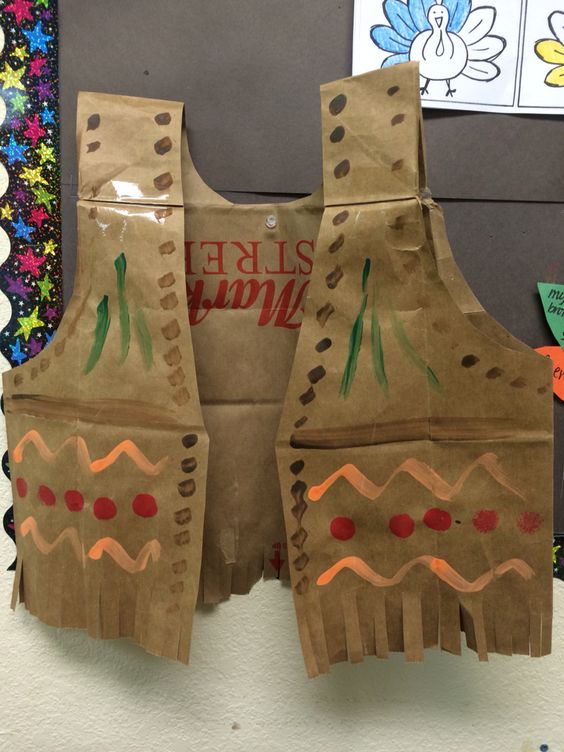 Thanksgiving Handprint & Footprint Canvas Craft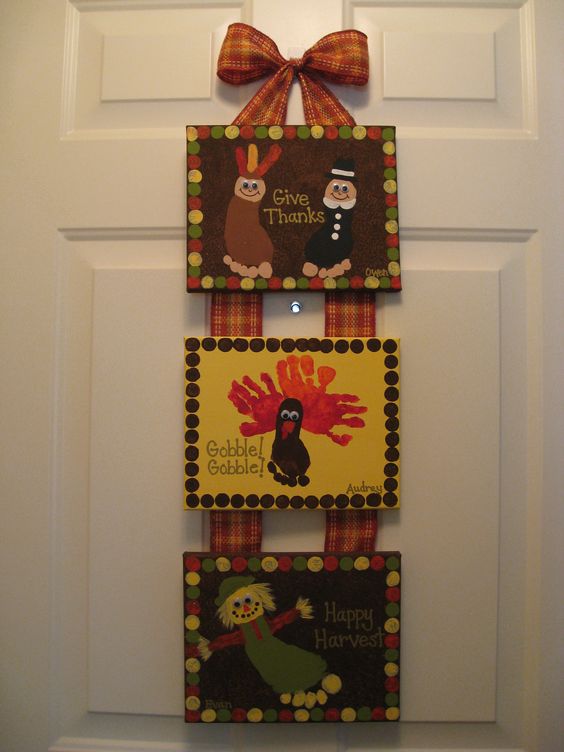 Use Simple Shapes to Create These Adorable Turkeys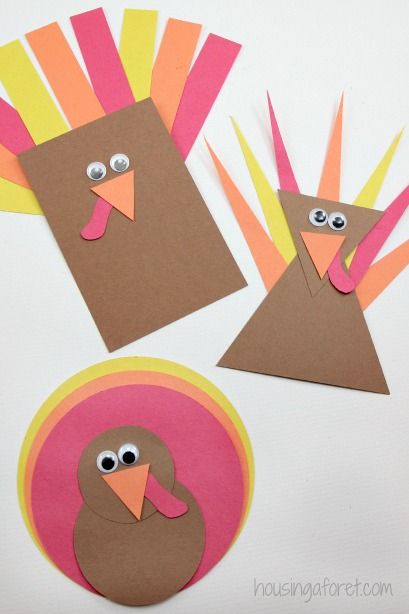 via housingaforest
Fall Wreath Using Hand Prints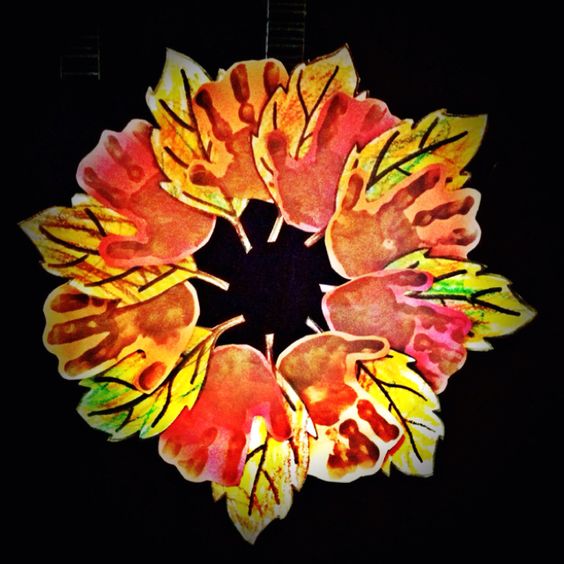 Turkey Windsocks

Fall Leaf Painting
via minne-mama