After Fall Break and Turkey Season, it is clearly winter and Christmas time. This is the season for Reindeer, Santa Claus, Elves and Snowmen.
Kids love this season and the prospects of playing in the snow, eating Holiday pastries and getting a visit from Santa Claus – giving gifts, of course.
It is true that children can get quite hyper during this time of year, but you should use this to your advantage instead of trying to make the excitement die down, if you can.
Decorating your classroom makes it fun to be in there during school and class time, especially for the smaller kids. That is not all though; you can turn decorating the classroom into a project and even use your decorations as teaching props, giving the activity a double purpose.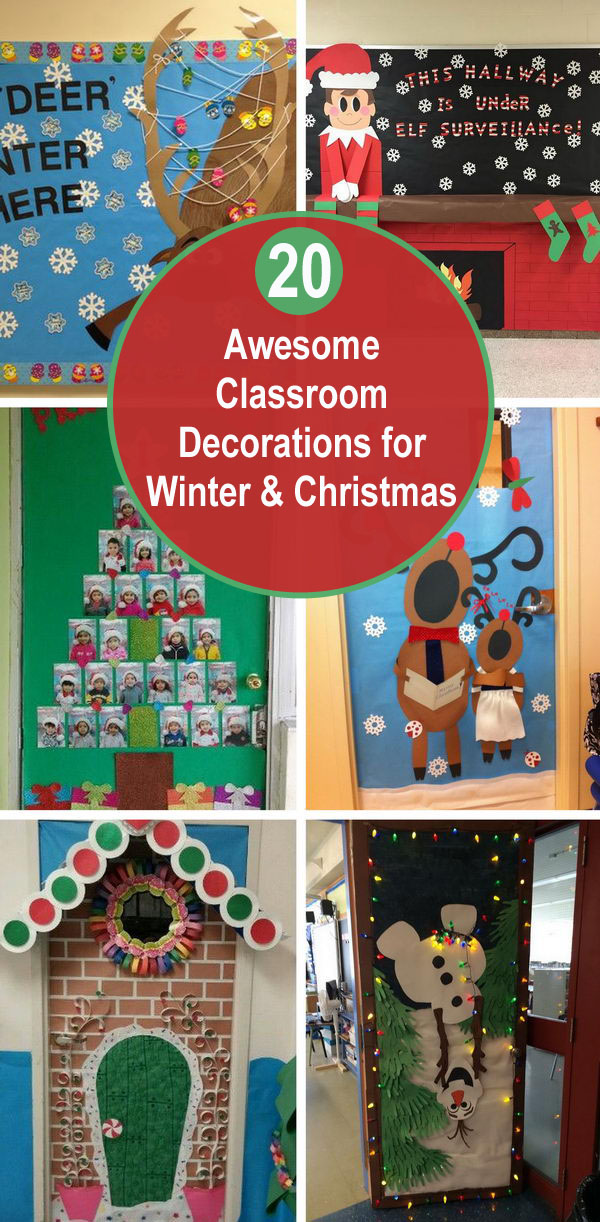 So if you're convinced of the advantages that come with decorating your classroom for winter and Christmas, we've got some all-inclusive ideas you can use and perhaps even make this season to spread the joy at school.
This Hallway Is Under Elf Surveillance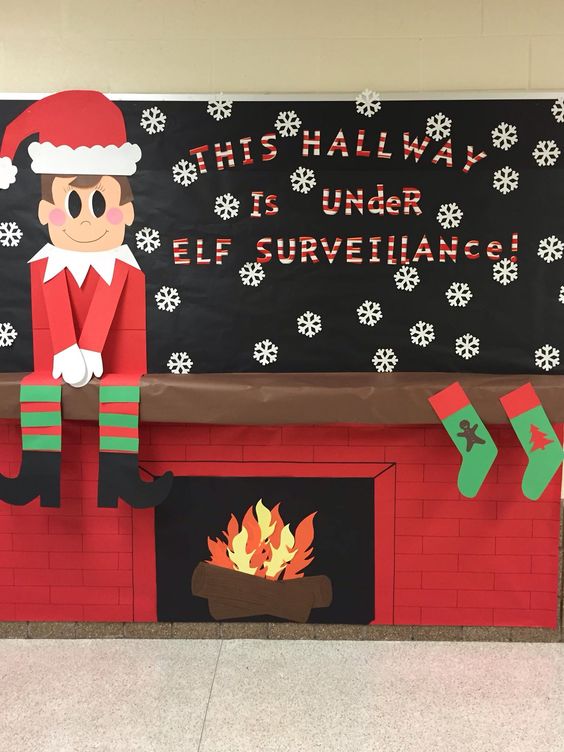 Olaf Frozen Bulletin Board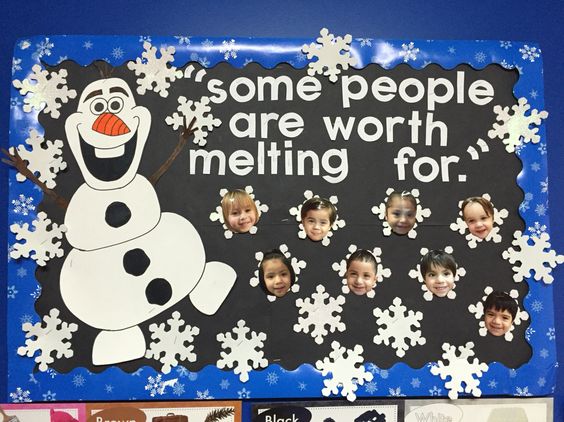 Snowman Classroom Door Decoration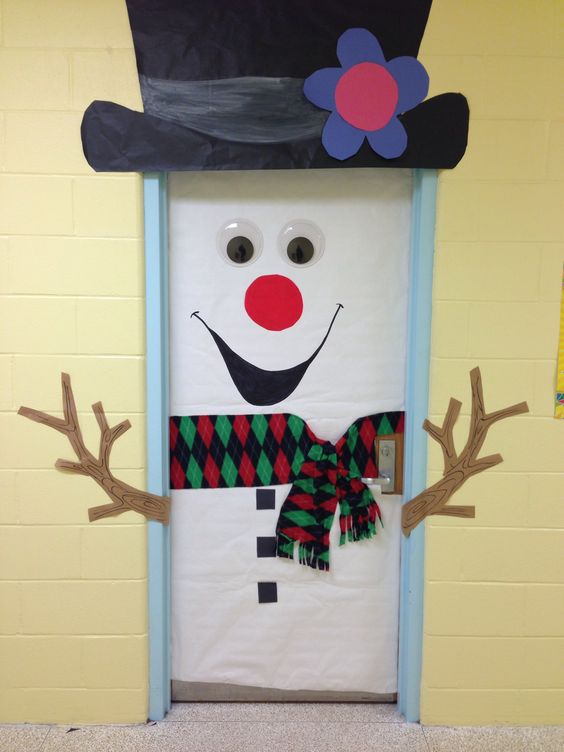 Oh 'Deer' Winter Is Here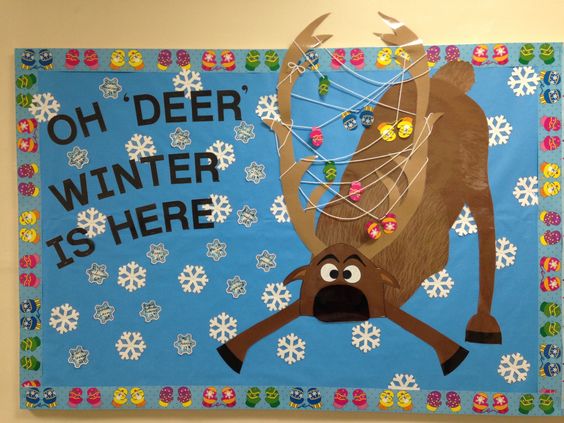 Winter Bulletin Board-Snowman Made Out of Cups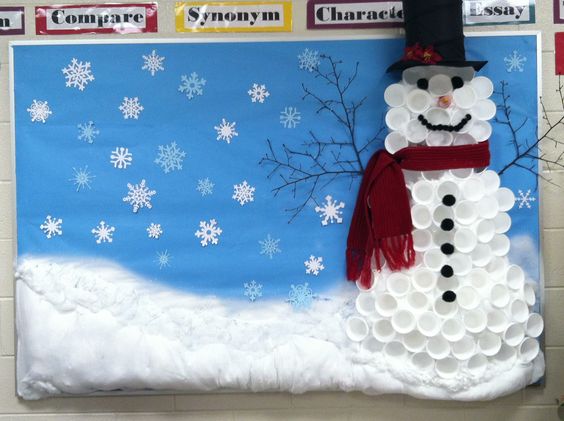 'We Are Smitten With Winter' Bulletin Board with The Children's Names on the Mittens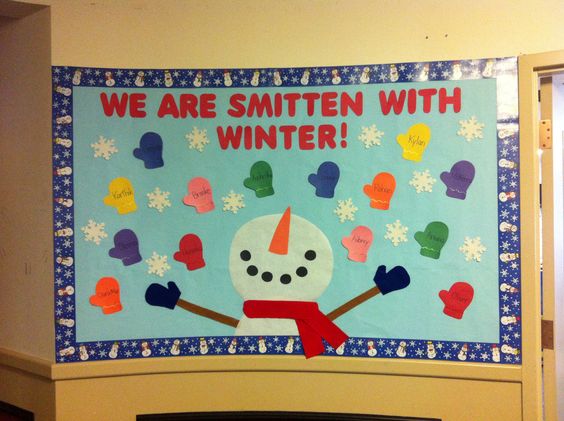 How the Grinch Stole Christmas Bulletin Board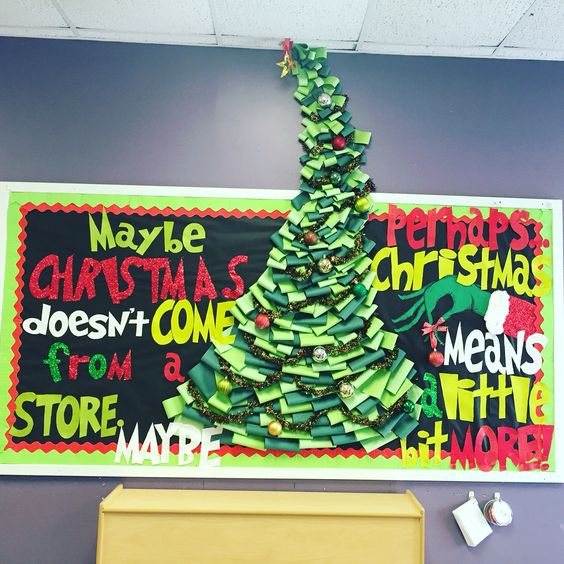 Reindeer Singing Classroom Door Idea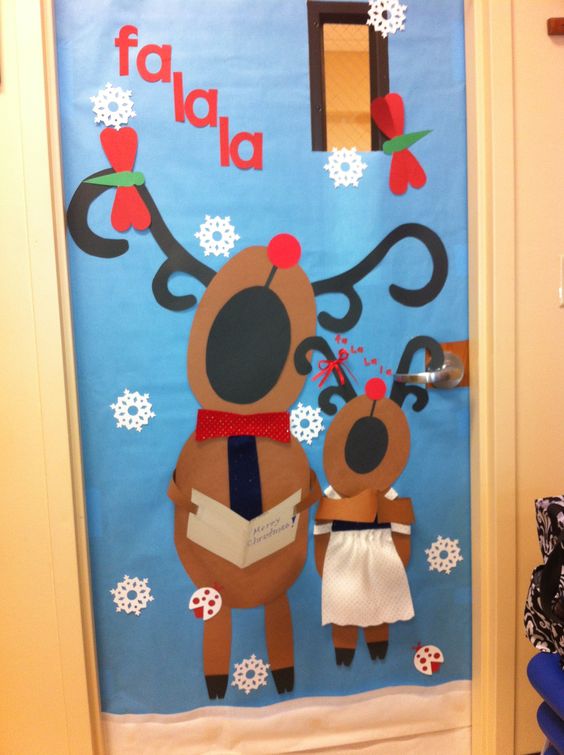 Santa's Good List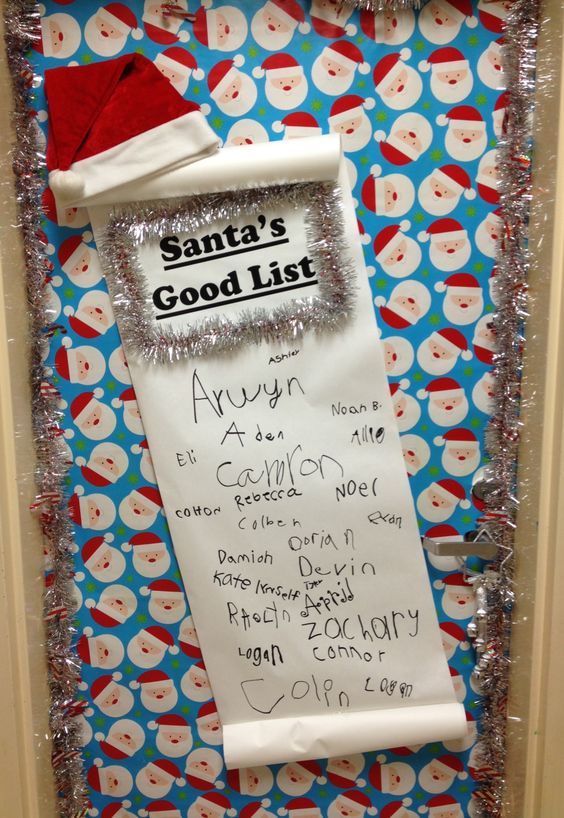 Santas Workshop Christmas Door Decorations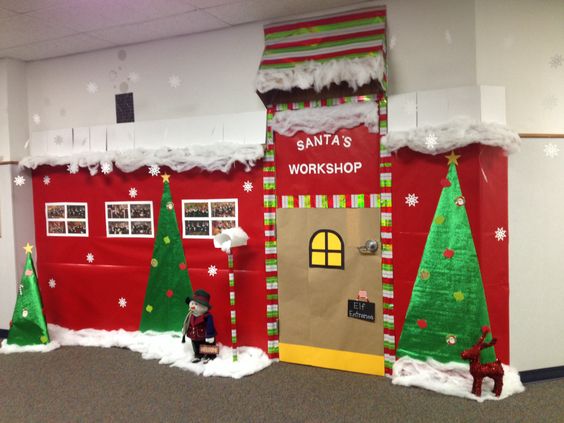 Olaf Holiday Door Decoration for School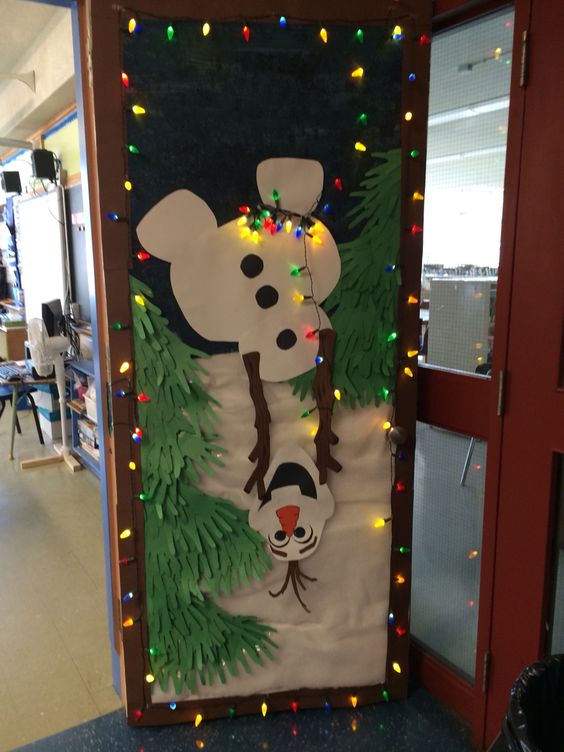 Gingerbread House Door Decoration for Christmas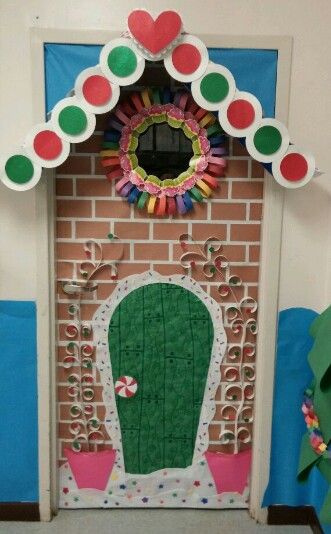 Christmas Decoration With Lights Behind The Window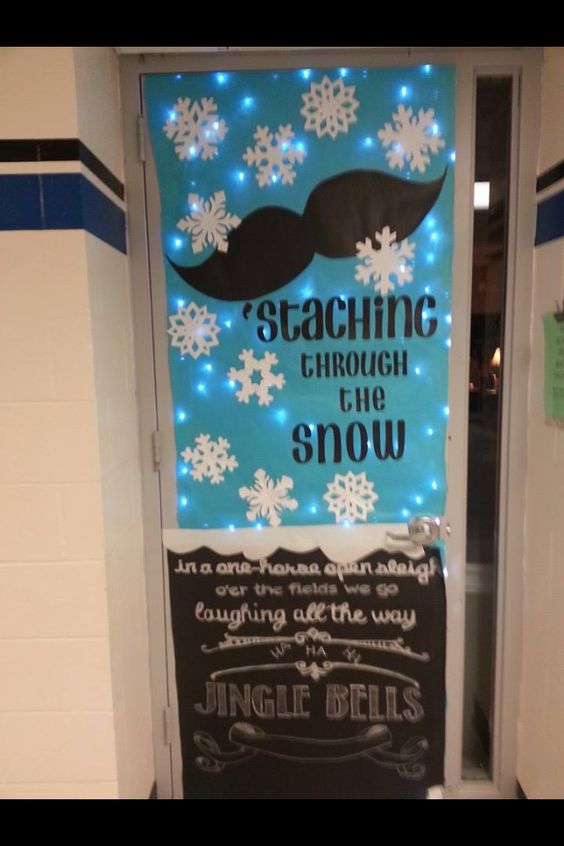 Christmas Door Decoration With A Photo Tree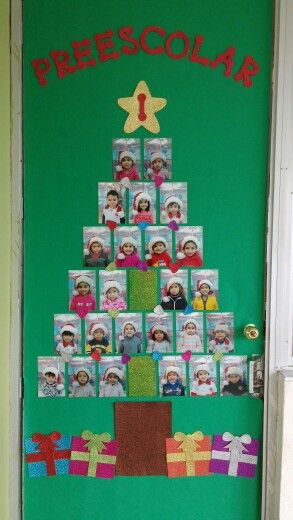 Christmas Door Decoration
Polar Express Christmas Door Decoration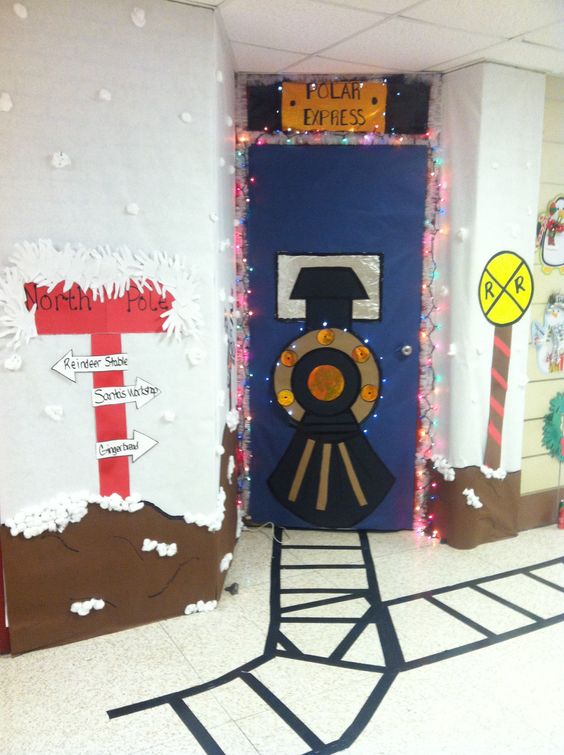 Mickey and Minnie Stocking Christmas Door Decoration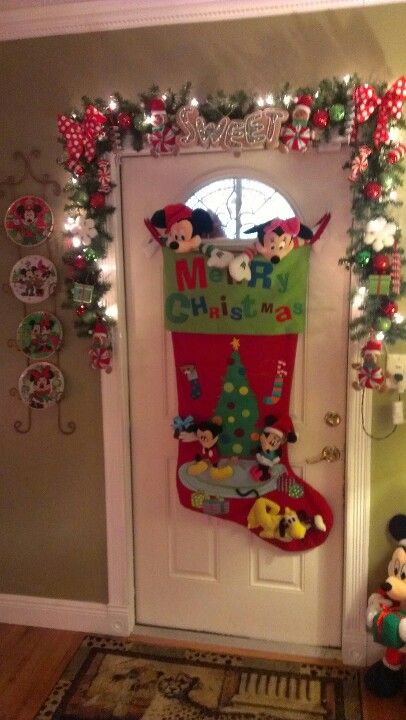 Charlie Brown Christmas Classroom Door Decoration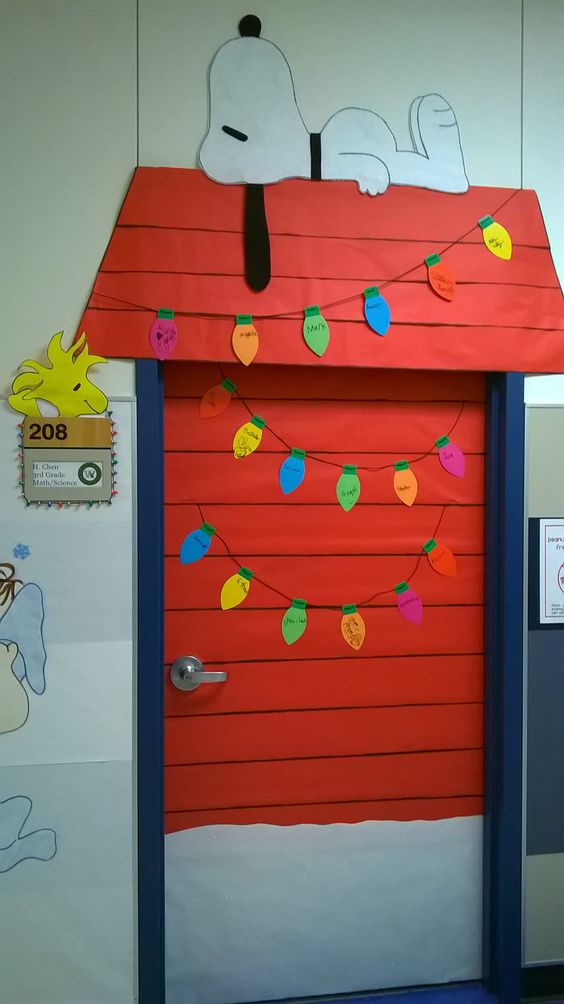 Our Class is Snow Smart door decoration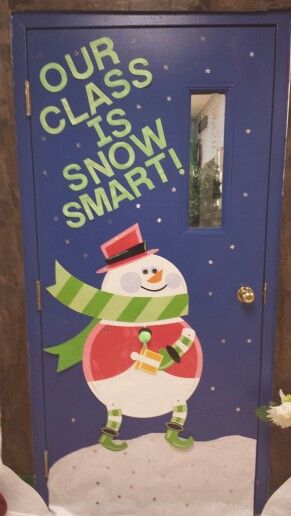 Winter Door Decoration