Setting up a classroom can be quite difficult, especially during the start of the school year as well as holiday seasons. You can make your life a lot easier without a lot of effort though, if you know how.
Take fall and Thanksgiving, for instance. You can use the season and the spirit to your advantage if you create opportunities for kids to have fun while learning, in an environment they feel comfortable with.
That is what we aim to show you with this article – how you can decorate your classroom for the season in a cute and adorable way that acknowledges the holiday and will make the kids feel happy and comfortable during class time.
If you want to explore this project even further, you can engage the kids in the decorating project, which will help develop their crafts skills as well as their team work ability- You can also make a day of it and teach the kids the values of kindness and thankfulness.
Don't be overwhelmed, we are not giving you a class plan. We are, however, hopefully giving you some great ideas of how to decorate your classroom to celebrate fall and Thanksgiving with kids of all ages.
We Are TREEmendously Thankful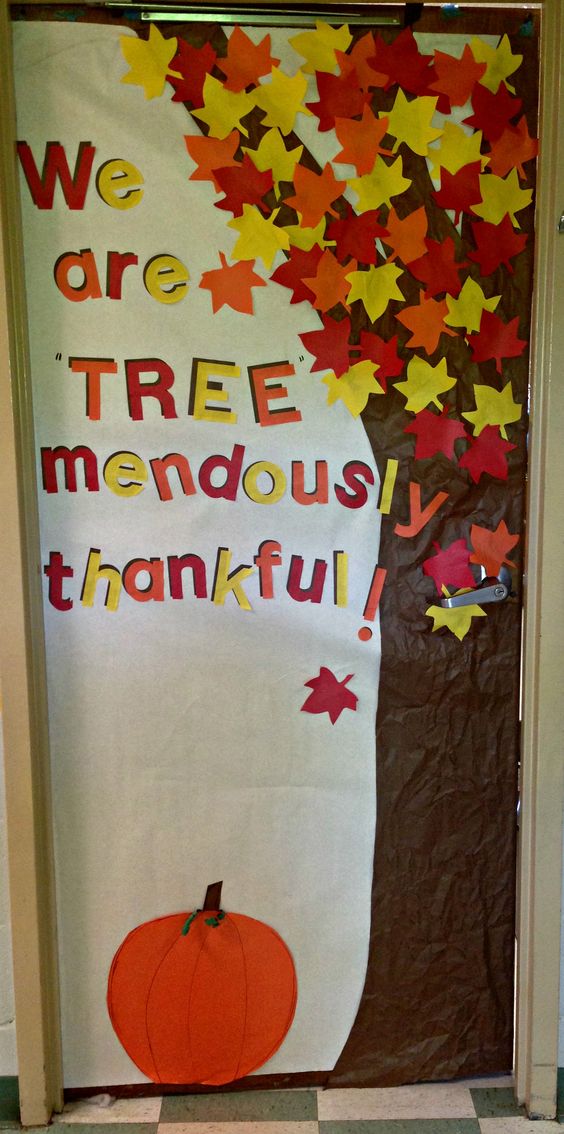 A Minion Reasons To Be Thankful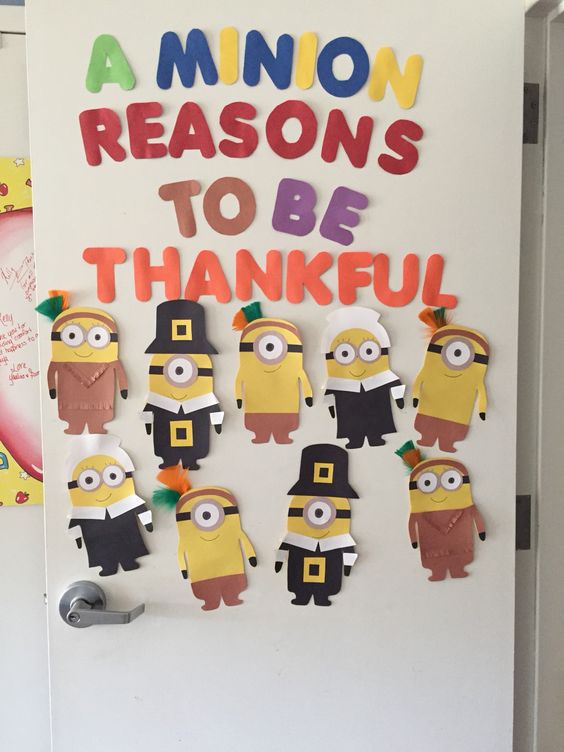 Twist Butcher Paper to Make Tree Trunk and Branches for The Thanksgiving Bulletin Board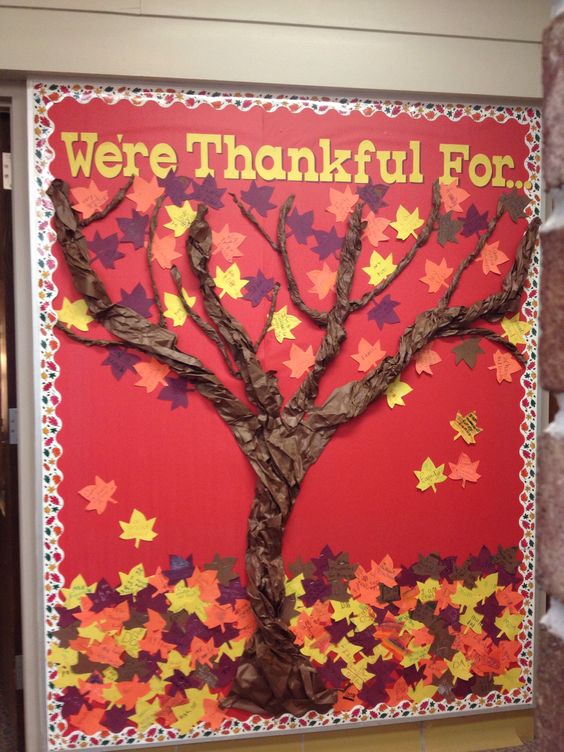 I Am Thankful For… Bulletin Board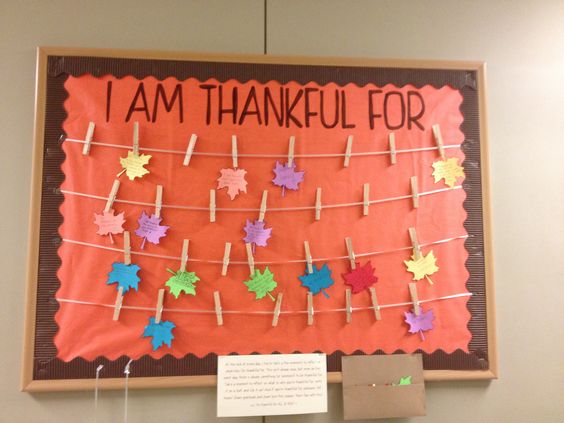 Fall Bulletin Board For Church Children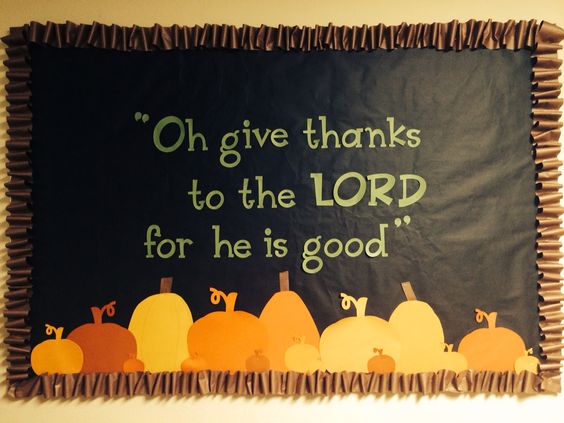 Dress The Turkey With Thanks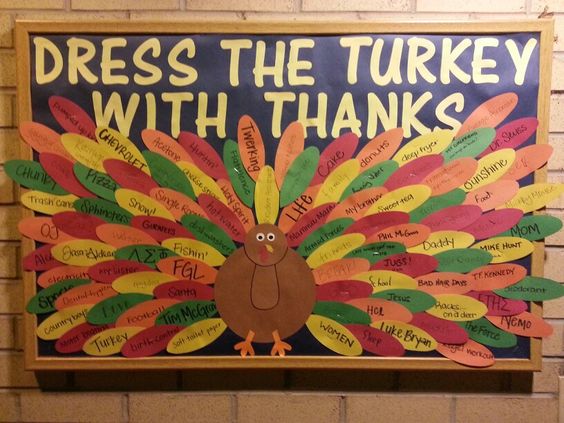 Used the Children's Handprints to Make Leaves for the Trees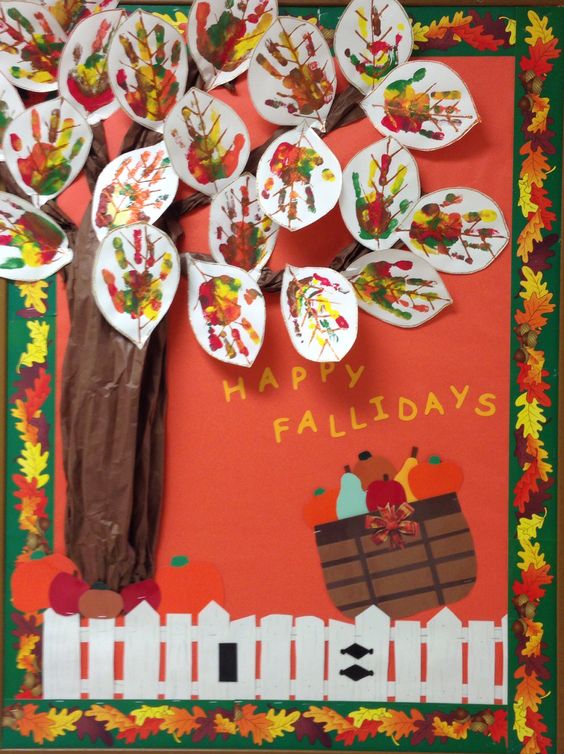 November Bulletin Board for a Christian School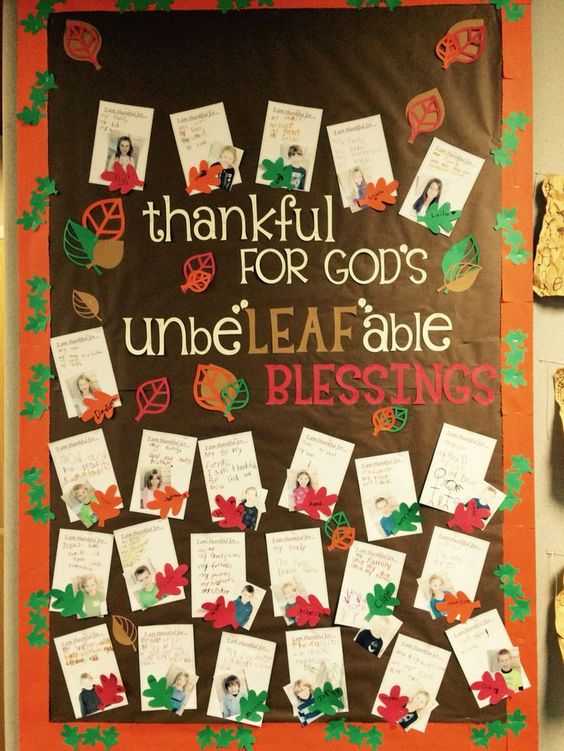 Filling Our Tummies With Thanksgiving Yummies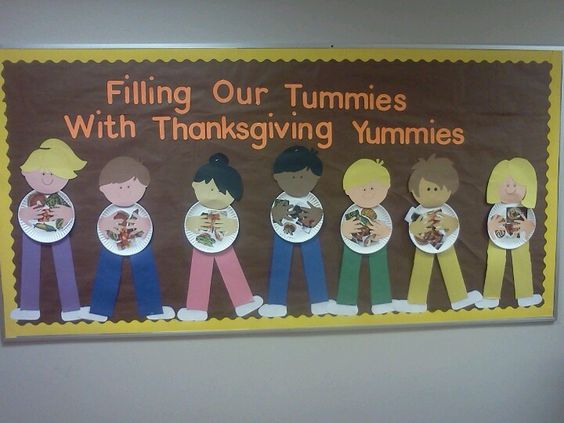 Fall Themed Bulletin Board: Fall Into Gods Word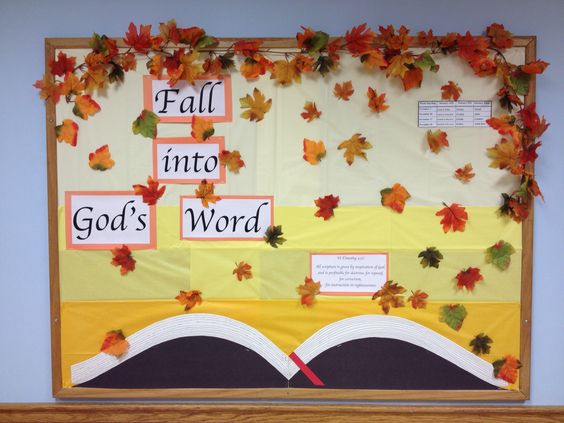 Thanksgiving Door Decoration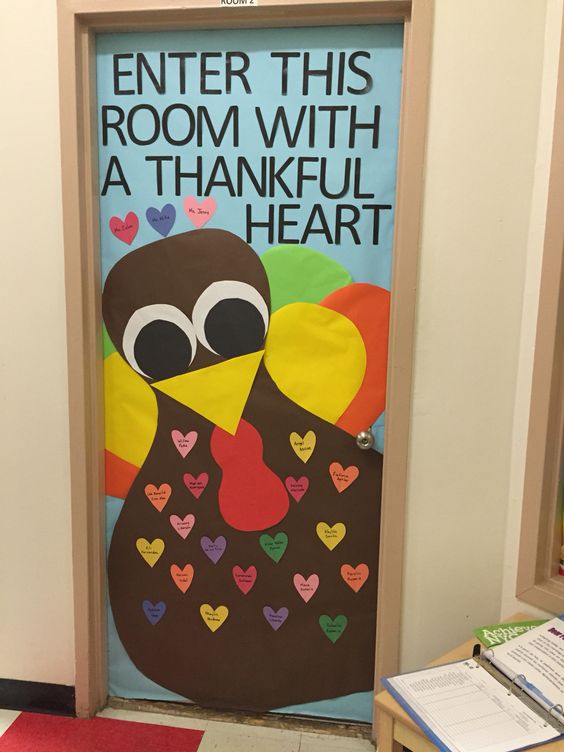 Candy Corn Classroom Door For October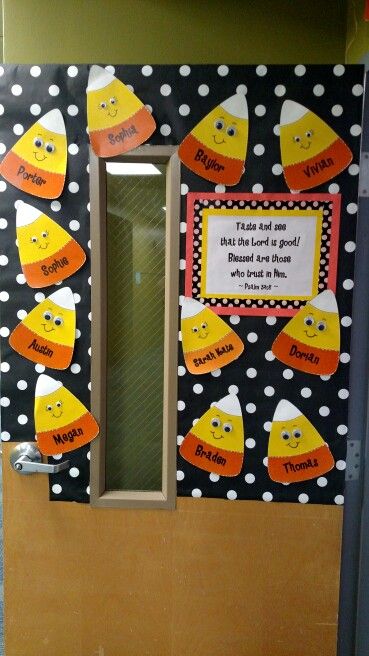 Addorable Fall Bulletin Board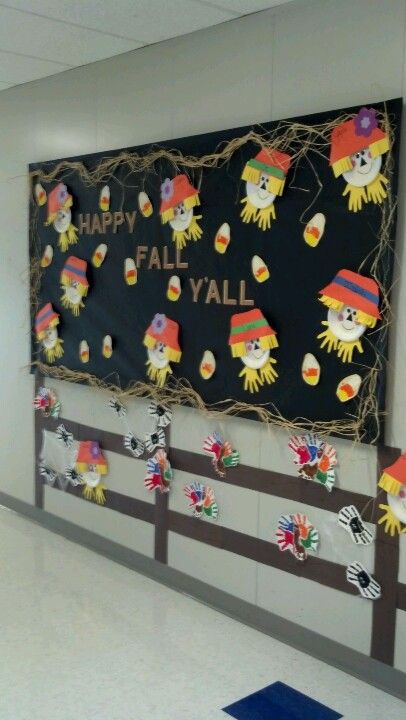 Fall Door Decoration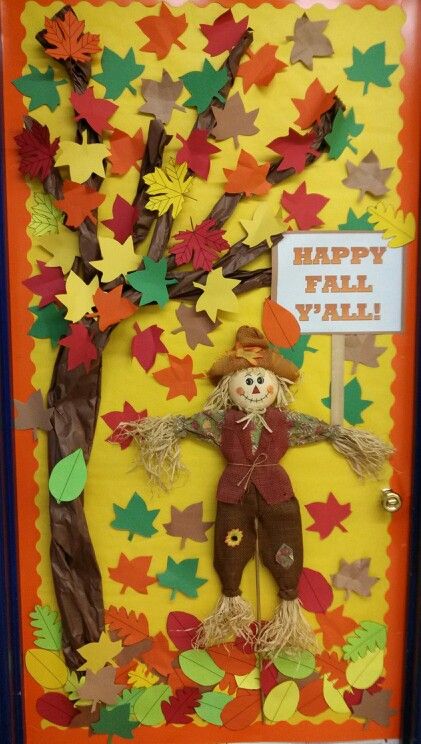 Fall Hallway Decoration